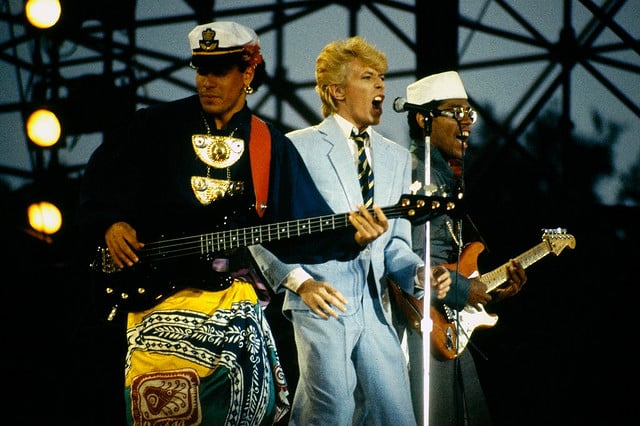 After much speculation it finally appears that David Bowie will be dropping his new album at the beginning of next year. The album is called Blackstar and it will be released on the date of his birthday.
Bowie recently announced that he will be releasing the first single off the album 'Blackstar' next month on November 20th. The album will be his first album since he released New Day back in 2013.
The news was announced on David Bowie's official website and read "It can now be confirmed that 'Blackstar' is the forthcoming single and album from David Bowie." The album will release on January 8th which is the day of David Bowie's 69th Birthday.
The statement also addressed some previous rumors about the album saying "Contrary to inaccurate reporting on the sound and content of the album, only the following can be confirmed"
It was also revealed that the new album is not part of the work that David Bowie is currently doing for the stage show Lazarus. Bowie is working with Irish playwright Enda Walsh on the project, who wrote the stage adaptation of Once.
Photo Credit: Mark Vitullo