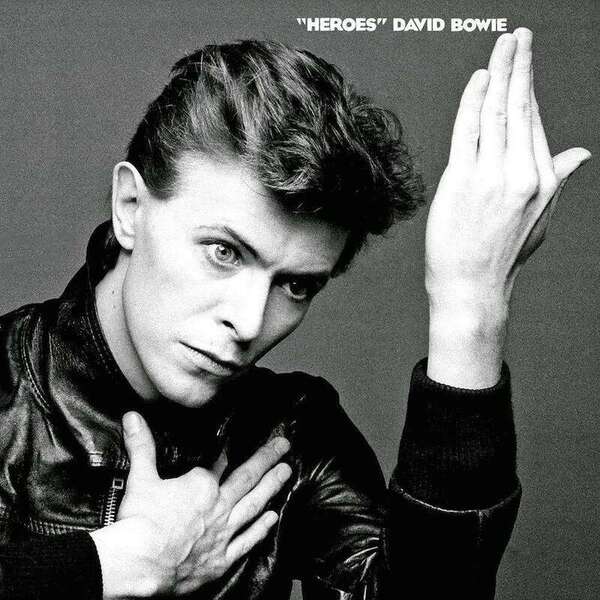 Leon Lecash, a London-based photographer who has worked for the likes of David Bowie, Pat Benatar, and Rod Stewart, was convicted this week for harassing the owners of a Jewish bakery, says Daily Mail.
The bakery in question is London's Rinkoff Bakery. The shop set up residence in London's East End in 1911 and is still run by the Rinkoff family to this day. According to reports, Lecash was charged with six counts of non-violent harassment against the shop owners after sending them a series of threatening emails.
While Lecash maintained in court that he had only contacted the family to get information for a set of projects he was working on, the presiding judge ultimately ruled that Lecash had effectively run a "revenge campaign" against the Rinkoffs.
Leash's career as a celebrity photographer was mostly confined to the 80s where he was responsible for shooting David Bowie for a 1987 "Never Let Me Down" photo single. His work can also be see in the album covers of Pat Benatar's 'Passion Crimes' and Rod Stewart's 'Body Desires'. Leash later left photography in favor of tv and film production. The harassment case filed against him reportedly stemmed from his attempt to make a documentary titled 'Bagels And Cyanide'.
In court Lecash vehemently denied the charges of harassment, saying that his persistent emails, even when he did not receive a response were all part of his "technique".
"I do not take no for an answer. I feel very strongly that I have every right to contact as many people as I want if I make a documentary."
The prevailing prosecutors, however, claimed that Lecash knew his barrage of emails would cause the Rinkoff's "distress". Court documents supplied for the case also unearthed an email Lecash had sent to his niece – who was also named in the case – wherein he refers to her as a "complete bitch".
Jonathan Bryan, the prosecutor in the case, said: "Abusing and insulting people will only give two possible answers. One is that they either say you have to stop or they go to the police, which is what happened in this issue."
Sources report that Lecash will be convicted at a later date and given bail so long as he completely ceases contact with the Rinkoff family.