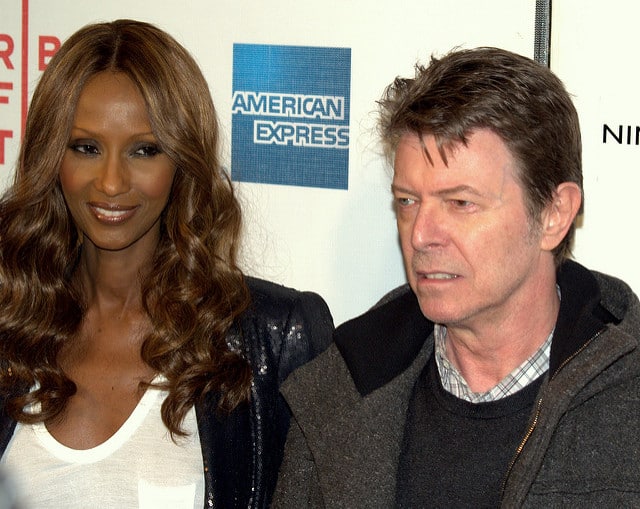 David Bowie is the front runner to receive this year's Mercury Prize.
With one bookmaker giving 4/7 odds in favour of the musician winning, Bowie could be the first person to ever receive the award posthumously. Bowie, who died on the 10th of January this year, released his final album, Blackstar ,two days prior to his death.
The shortlist for the award was chosen by a panel of judges, including former winner, Jarvis Cocker. Other nominees for the prize include Radiohead, Laura Mvula and Savages.
The prize, which recognises the best Irish or British album of the last year, will be awarded tonight, shortly before 10pm. Half of the nominees will be eliminated at the beginning of the show, leaving six still eligible.
Bowie will be remembered at the ceremony, with actor Michael C Hall due to perform 'Lazerus' from 'Blackstar'.The actor has been cast in the Bowie musical 'Lazarus', which premiered just before the musician's death.
The full list of nominated albums is:
Anohni – Hopelessness
Bat For Lashes – The Bride
David Bowie – Blackstar
Jamie Woon – Making Time
Kano – Made In The Manor
Laura Mvula – The Dreaming Room
Michael Kiwanuka – Love and Hate
Radiohead – A Moon Shaped Pool
Savages – Adore Life
Skepta – Konnichiwa
The 1975 – I Like It When You Sleep…
The Comet Is Coming – Channel The Spirits
Photo Cred: David Shankbone