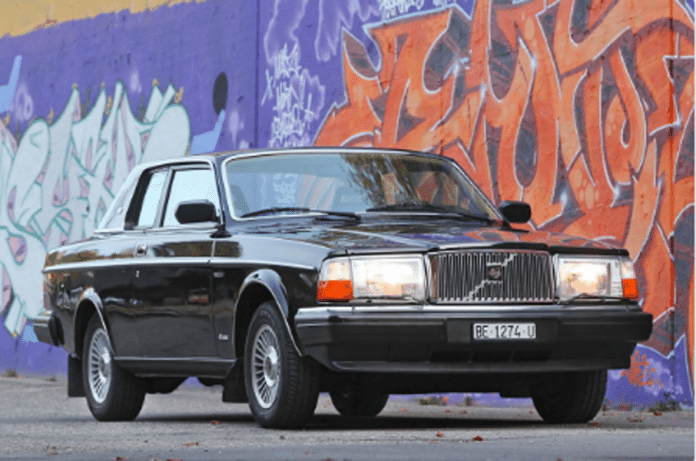 The 1981 Volvo belonging to David Bowie has sold at an auction in Switzerland for over £160K. The sum is three times the top estimate for the car. It had just 53,000km (33,000 miles) on the clock and has been described as being in 'very good and well maintained original condition'.
The car was one of the last models produced, with just 6,620 being made in total. It was delivered to Bowie's home in 1981 and ownership of the vehicle was later transferred to Bowie's Belwat Bros record label.
Check it out below:
David Bowie's Volvo 262C Bertone Coupe makes £160,000 at auction https://t.co/ABdrMUtypy #RetroMR pic.twitter.com/N6eQG27JAA

— Motoring Research (@Editorial_MR) January 3, 2018
We reported earlier in the week that Bowie's son, Duncan Jones has started a book club in honour of his late father. The book club is based off of Bowie's 2013 list of his "Top 100 Must Read Books." Want to join?
Feature Image: @Editorial_MR