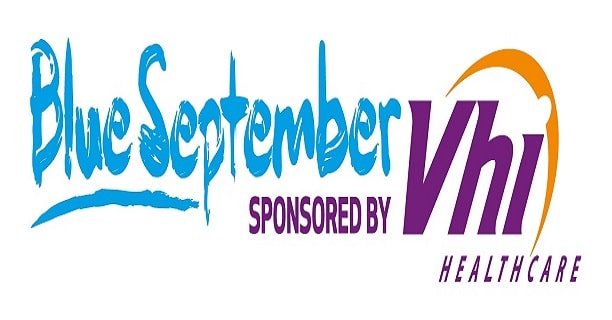 Thursday's Morning Glory saw Marty Miller and Dee Woods speak to Mr David Brady from VHI about Blue September.
Blue September sponsored by Vhi Healthcare is an international initiative co-ordinated in Ireland by the Men's Cancer Alliance (MCA) which includes the Mater Foundation, Mercy Hospital Foundation and Cancer Care West.
Blue September's main incentive is to get Irish men to face up to cancer; to be aware of the risks, to check themselves regularly, and to be proactive about looking after their health.
Blue September sponsored by Vhi Healthcare is back and ready to continue the fight against men's cancer. Now in its fourth year- the important initiative highlights the severity of cancer amongst men, what symptoms they should be aware of and to remind them to get checked! The campaign will run over the month of September establishing a nationwide awareness and fundraising campaign highlighting cancer in men.
Check out the podcast below.