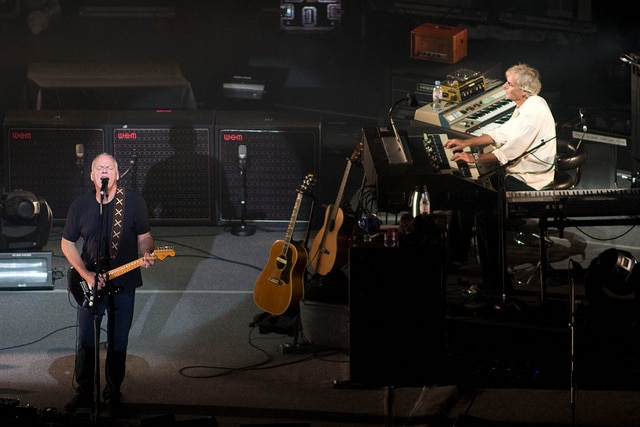 Former Pink Floyd guitarist David Gilmour has released a teaser for his newest single '5am'. The track is of his upcoming new album Rattle The Lock which will release later this year on September 18th.
Gilmour worked with his wife Polly Samson who is also a lyricist on the new album. The pair also teamed up with co-producer Phil Manzera on the project.
The new teaser follows on from last week's release of an animated video for the lead single off the album 'Rattle That Lock'. It was recently announced that new album will be available in a CD edition with clothbound, foil-blocked cover which includes a 22-page booklet.
It's also available on heavyweight vinyl, digital download and a deluxe box edition which includes 4 Barn Jam films, 4 non-studio album tracks, 4 documentaries and 2 promo clips.
In promotion of the new album, David Gilmour announced that he will be playing 11 dates across Europe later this year, beginning on September 12th in Croatia.
You can check out the new video teaser for '5am' down below.
Photo Credit: Vincent Giraud