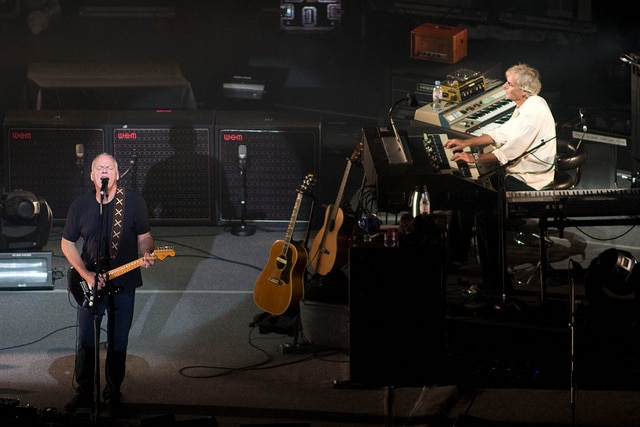 Former Pink Floyd member David Gilmour has released a new teaser for his latest single '5AM'. The teaser has the subtitle 'Orchestra Teaser' which shows Gilmour performing the track with an orchestra.
The new album Rattle That Lock is due out this month on September 18th and features the lead track of the same name which was recently released. '5AM' appears to be the next track off the album, with now two teasers already being released for it.
Gilmour worked on the album with producer Phil Manzanera and his wife Polly Samson who is a lyricist. The album includes 10 tracks; five which have lyrics written by Samson, two with lyrics from Gilmour and also three instrumentals.
The album will be available in a deluxe edition which includes 2 hardback books, a double-sided poster, a postcard in a dedicated envelope and finally a Gilmour guitar pick.
To promote the new album Rattle That Lock, he will be going on an 11 show tour of Europe. The tour begins this month on September 12th in Croatia. You can check out the new teaser video for '5AM' down below.
Photo Credit: Vincent Giraud