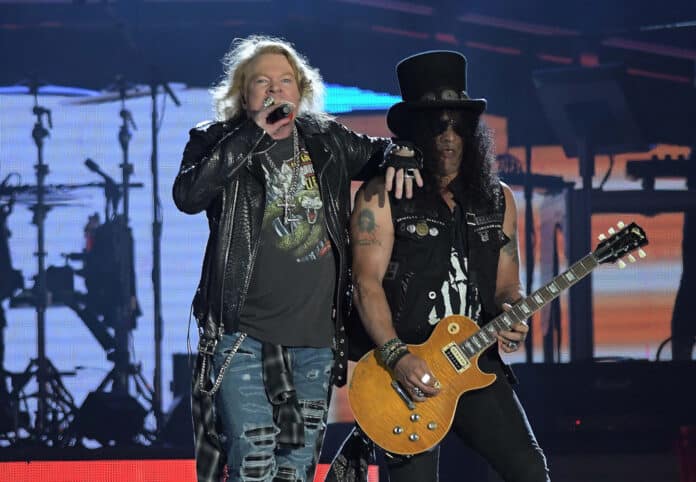 Every day on Radio Nova, just before 11am, we play a couple of songs key to "today in music history" Have a listen! But for now – here's some light reading and watching.  February 10th in Music History looks like this.
1966, Bob Marley got married to the Soulettes' singer Rita Anderson.
1967, The Beatles started working on the song 'A Day In The Life' from the Sgt. Pepper's Lonely Hearts Club Band album.
1972, David Bowie began his Ziggy Stardust tour in London, the Ziggy character was influenced by musician Vince Taylor.
1973, Elton John went to number one on the singles chart for the first time with the track 'Don't Shoot Me I'm Only The Piano Player'.
1976, Elvis Presley was made an honouree police man by the Memphis, Tennessee police department.
1993, For the first time in nearly 15 years, Michael Jackson sat down for a television interview with Oprah Winfrey.
1998, Guns N' Roses frontman Axl Rose started abusing a baggage handler at an airport in Arizona, he was arrested for disorderly conduct.
It wasn't the first time Axl had trouble at the airport!
2005, Rolling Stone released their annual list of highest earners in music. Prince was the biggest earner raking in $90 million, in second place Madonna earned $55 million and in third Metallica made $44 million.
2017, Universal Records struck a deal to release much of the late musician Prince's private archive. Universal said the deal gave it exclusive licensing rights to Prince's "highly anticipated trove of unreleased works"
Don't forget you can now get This Week in Music History from Nova.ie and Radio Nova.
To subscribe to the podcast, just click here
Pic: A.PAES