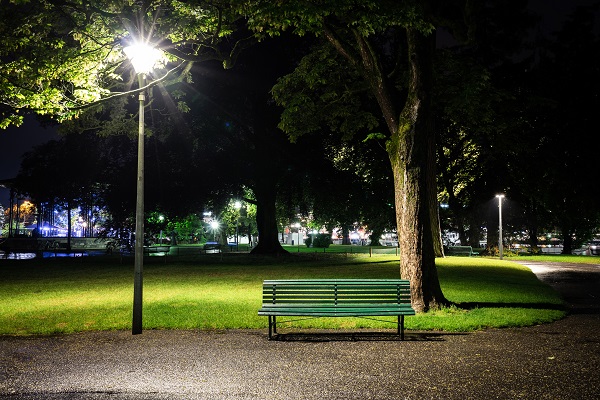 Dublin City Council is to leave the gates to a park on the southside open 24/7 so that locals can all benefit from the amenity.
However, the council says it will not be installing additional lighting.
The local authority says it will monitor the situation at Darthmouth Square after a decision to open nearby Herbert Park through the night resolved the problem of anti social behaviour.
Green Party councillor Hazel Chu had asked at the time if solar lighting could be installed along pathways in Herbert Park in Ballsbridge.
However, the council said installing solar lighting would give 'a false sense of safety' and 'encourage [improper] use after dark.'
Councillor Chu thinks opening parks at night in the city is a good idea but we need to be encouraged to look after them too.
She believes it's important for people who live in surrounding areas in accommodation with limited space to be able to use a park at any time of day.