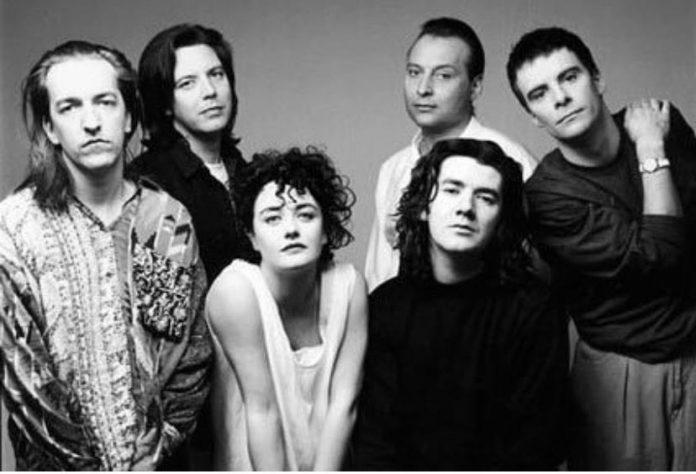 Deacon Blue stars Ricky Ross and Lorraine McIntosh have revealed how the coronavirus affected them.
Appearing on ITV's 'This Morning' via video link from their home in Scotland, the husband and wife duo told Presenters Eamonn Holmes and Ruth Langsford how they both had caught the virus:
'We both had it, the last time we saw you when we were promoting our new album and we were all over London,' Lorraine said. 'We came home, Ricky got ill, and so I had to isolate for two weeks and then I got it.'
'I got it a bit worse so I was in bed for a couple of weeks and I still have no taste or smell seven weeks later,' she continued.
Ricky added: 'I feel fine now, Dougie, who is also in the band had it and we were all talking about how it can just wipe you out.'
Pic Crd: Deacon Blue Instagram