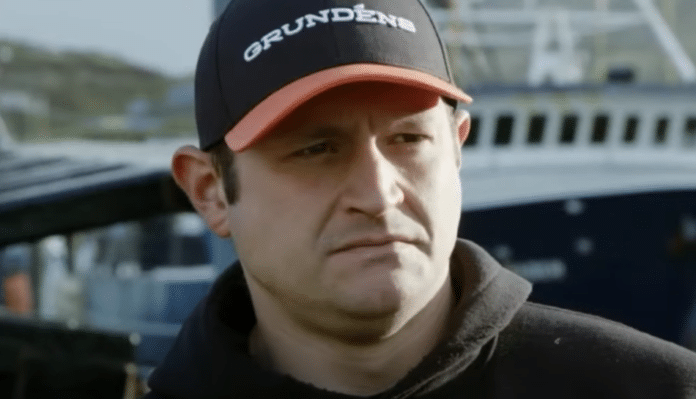 Nick McGlashan, a regular cast member on Discovery Channel's Deadliest Catch has died at the age of 33.
He passed away on Sunday in Nashville, Tennessee.
McGlashan's sister confirmed the news on Twitter writing: 'This is the hardest thing I've ever had to go through. Please hold your loved ones tight.'
McGlashan dealt with an addiction to alcohol and drugs, which had him kicked off the show in Season 13.
He got clean in 2017 and went on to use his experience to inspire others to stay sober.