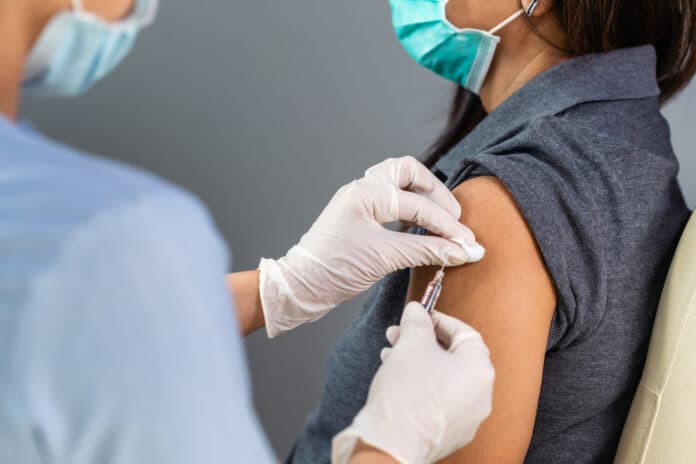 Professor Luke O'Neill has said that the decision to pause the rollout of the AstraZeneca vaccine in Ireland is not trusting science.
The use of the vaccine was "temporarily deferred" yesterday while investigations were underway by the EMA about blood clotting in people who had already had the vaccine.
Speaking on the radio this morning Professor Luke O'Neill said:
"They are not trusting the science," he said.
"17 million people have had this vaccine and there is no evidence of any kind that it is causing blood clots.
"And even worse, we know the virus itself causes blood clots – there is a high risk of that – so they are putting 30,000 people at risk now who aren't getting vaccinated this week, so I think it is very disturbing to be honest."
It is estimated that around 30,000 people will now lose out on getting vaccinated this week.