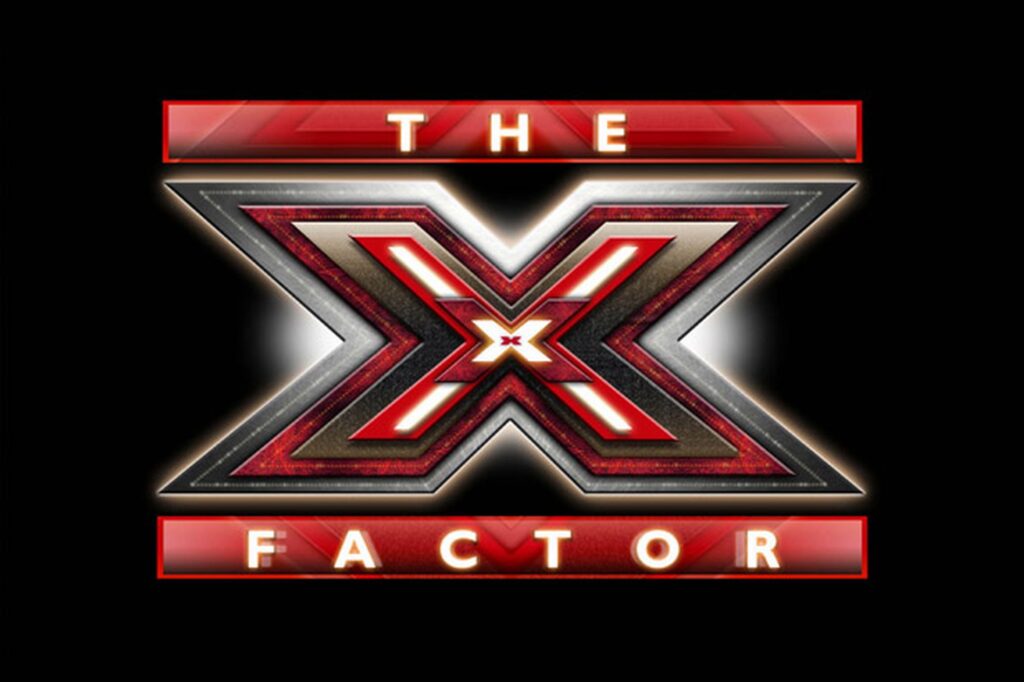 "Is this the real life? Is this just fantasy?" If song lyrics have a knack of getting stuck in your head, ever tried to write your own?
If you think you could write something as profound as "imagine there's no heaven, it's easy if you try", or if you hear Britney Spears singing "Womaniser, woman-womaniser, you're a womaniser", and think you might be able to do better (and I guarantee you can!) then I bring good news.
RTE and Vision Independent Productions are on the hunt for song writing talent to take part in a new tv show. 'The Hit' is inspired by the Brill Building in New York where songwriters pitch their lyrics directly to the stars. So if you're a lost lyricist who can't get no satisfaction, it's time to show the world your skills – and you don't have to be able to sing to get involved!
The tv show offers writers the chance to get their lyrics into the charts, with two well-known artists ready to record them. The twist? The songwriters won't know who the famous people are until they go to present their lyrics to them.
If you think you have the write stuff, just send your lyrics, along with an MP3 or MP4 recording of the song, to [email protected] on or before this Monday (July 2nd). If you thought being a songwriter could only be in your wildest dreams, it's worth a shot. Instead of being like a complete unknown, you could be like a rolling stone!