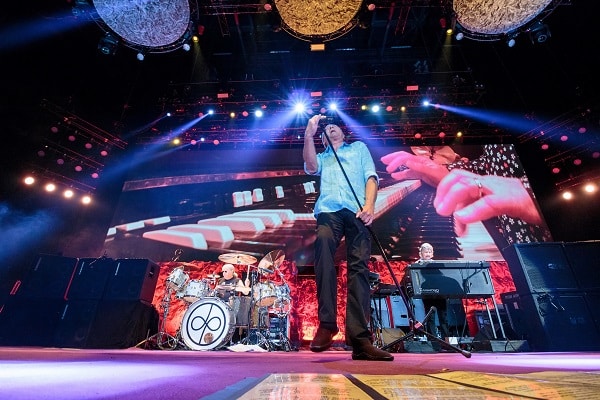 Deep Purple are set to release their 21st record 'Whoosh!' this summer on Friday 12th of June 2020 on the earMUSIC label. The full tracklist and cover art is below.
Planet Rock reports that the rock legends teased the announcement of the album just yesterday. For the third time in a row, the band have teamed up with esteemed producer Bob Ezrin on 'Whoosh!'.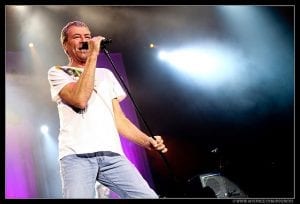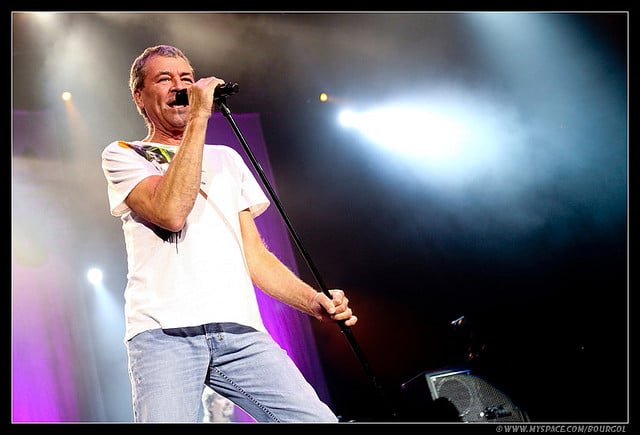 The producer has worked with the likes of KISS, Pink Floyd and Alice Cooper. Ezrin invited the band to Nashville personally to work on new songs for the record.
earMusic's website states that the band '"stretched out in all directions" without any limitation, letting their creativity go.' The label say the band have been "putting the Deep back into Purple" which became the half-joking motto in the studio.
"[That's] after the first songs made it clear that Ezrin and The Purple were on their path to creating an album pushing the boundaries of time, while voicing their resentment about the current situation of the world".
Guitarist Steve Morse says of the imminent album: "We've included everything that made the whole band smile, including Bob Ezrin. We've always enjoyed making music and having the incredible luxury of a loyal audience."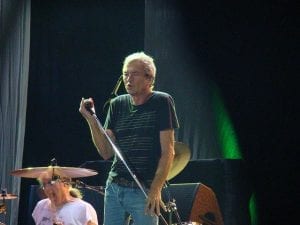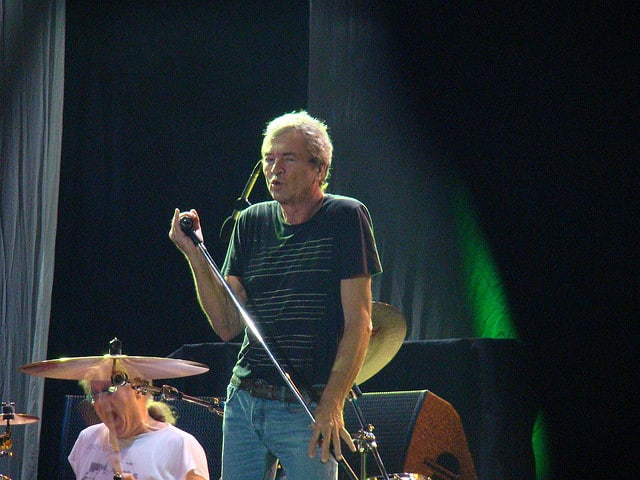 The follow-up to Deep Purple's 'Infinite' comes replete with 13 new songs and is available to pre-order in a variety of formats including LP Boxset, CD+DVD Mediabook and 2LP + DVD Edition.
The 'Whoosh!' album track-listing and artwork is below:
Throw My Bones
Drop The Weapon
We're All The Same In The Dark
Nothing At All
No Need To Shout
Step By Step
What the What
The Long Way Around
The Power of the Moon
Remission Possible
Man Alive
And the Address
Dancing In My Sleep