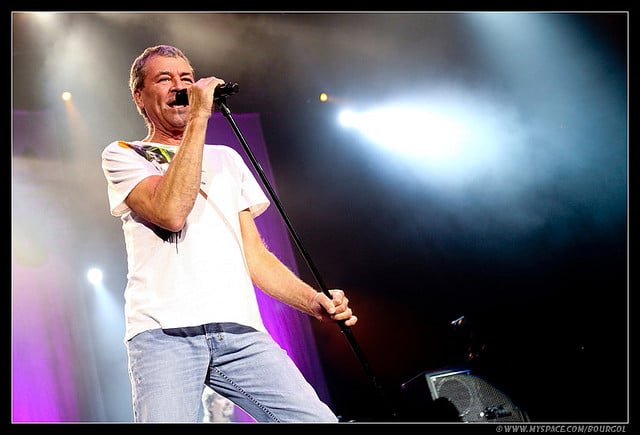 Deep Purple have recently announced that they will be releasing two new live albums recorded in Japan and Germany. The two albums will both be released later this year on August 28th.
The first of these is titled From The Setting Sun.. (In Wacken) which sees them perform at Germany's Wacken Open Air Festival in 2013. The second is titled To The Rising Sun….(In Tokyo) which sees them perform at the Nippon Budokan in Tokyo back in 2014.
Deep Purple Bassist Roger Glover spoke about the live albums, describing them as "One band, two countries- a tale of two cities indeed". Glover spoke at length about the two festivals and their contrasts, saying "From Germany's Wacken Open Air Festival, one of the biggest metal festival in the world- and a city unto itself- to Japan and the stately Nippion Budokan, the most revered venue in Japan.
The two live albums will be available on 2CD+DVD, Blu-ray (Tokyo performance), Blu-ray 3D (Wacken performance) and 3LP Gatefold. The band will be playing around North America this summer staring on July 14th in New Jersey.
Photo Credit: Oliver Bourgi