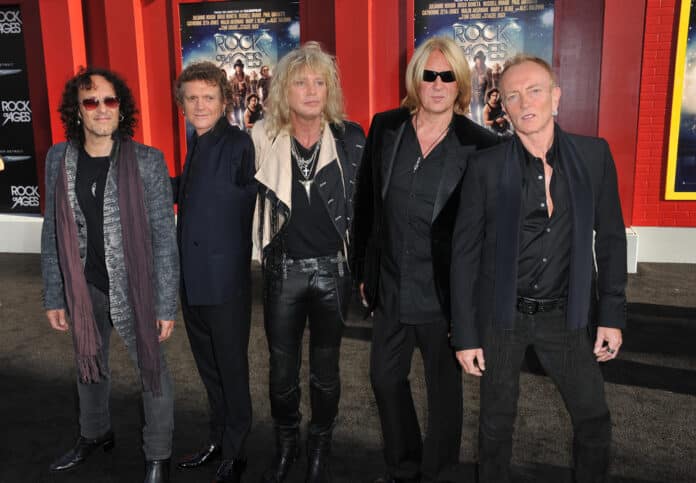 Later this month, January 13th to be exact Def Leppard will unleash a virtual chronicle of their whole history as a band with the Def Leppard Vault.
The Def Leppard Vault is the first ever collection of the band's artifacts and related stories, curated from and told by Joe, Sav, Rick, Phil and Viv.
The Def Leppard Vault will serve as a constantly curated museum, including special installations where fans can gather to see the band's history from 1977 right up to now.
Check out the clip below where the band themselves talk through the vault's concept and contents.
Pic: Featureflash Photo Agency