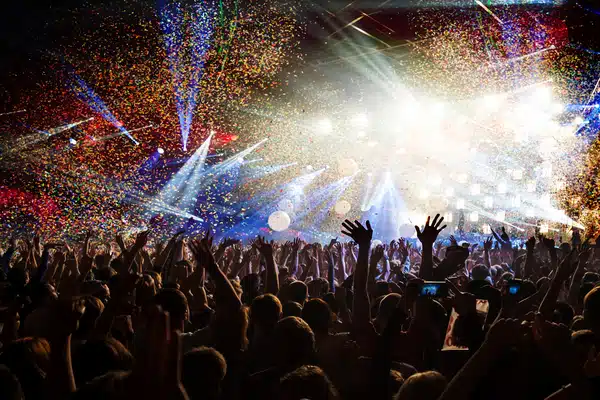 Summer is one of the most popular seasons for live music – people spend a lot of their time off in summer and a lot of their money on seeing live shows.
However, as we face into this summer with the harsh reality that there will be no live music experiences, no outdoor festivals, or gigs as we battle the coronavirus, Drive-In concerts are starting to pop up in some countries.
These Drive-In concerts are giving people the chance to still see live music while maintaining strict social distancing measures from the comfort of their cars.
In Denmark recently songwriter Mads Langer played to an audience of cars, with his performance being transmitted via FM to those in attendance.
Over 500 tickets sold within 6 minutes of the gig being announced.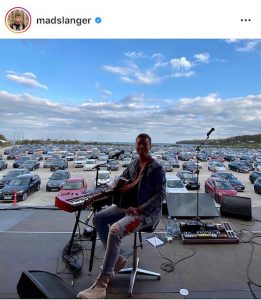 The concert was the first in a series of planned live events set to take place, which in the past has also staged drive in movies.
An ingenious idea, but I must admit I cannot wait to get back to the real live concert experience!
Pic: Mads Langer Instagram