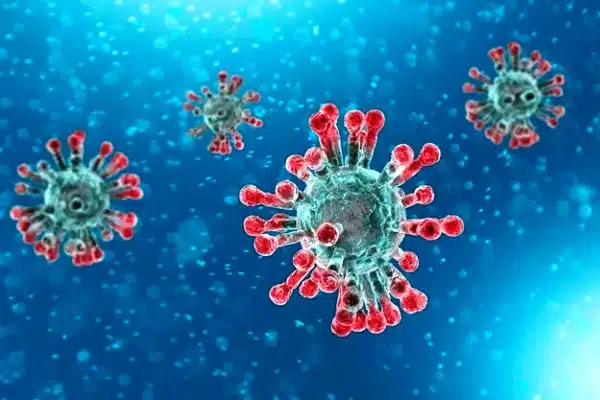 The Department of Health has confirmed that a further 44 deaths due to Covid-19 have been recorded. It brings that total deaths here to 730.
388 new cases of the disease have also been confirmed, bringing the total number of cases to 16,040.
Of the 318 ICU cases, 143 or 45% are still in ICU. 127 have been discharged with 47 deaths. Median age of those admitted to ICU was 60 years. A total of 263 or 83% had underlying health issues.
Chief Medical Officer Dr Tony Holohan has said that 8,377 people who were diagnosed with Covid-19 and did not require hospital treatment have recovered, while a further 4,232 people are in the first 14 days since their diagnosis.
Dr Tony Holohan said "287 Covid-19 clusters in residential homes, 176 in nursing homes and 502 deaths across residential care centres.
Asked about large gatherings like weddings, he said the current advice remains the same – that they should not take place.
Dr Cillian De Gascun says testing results turnaround is now much faster, around 24 to 36 hours once the sample gets to the lab, with 1,300 to 1,500 tests a day.
287 clusters have been reported in residential homes, 176 in nursing homes.
Total of 502 deaths reported across residential settings, 394 have been laboratory confirmed.
427 of the 502 deaths were in nursing homes with 330 laboratory confirmed.
66% of those been treated in the community have recovered.