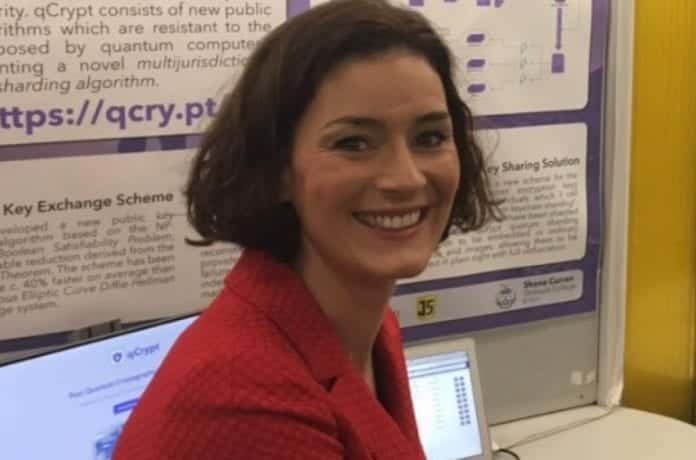 Fine Gael TD, Kate O'Connell, says she doesn't give a 'toss' about being trolled on Twitter. But she doesn't want the party to be represented by a 'misogynist'.
The Dublin Deputy has publicly named a member of the Fine Gael national executive that she says has been sending her abusive messages.
Last night she passed out printed versions of tweets by Barry Walsh and today she is calling on people to take her reason for doing so on board.
I said "look at all *those men" actually Barry, & I'm not a yodeller -but thanks for trying to relay my convo with my sisters! #RepealThe8th https://t.co/dfsogk00bs

— Kate O'Connell (@campaignforkate) November 11, 2017
Today she's standing over her actions:
"For anybody who's questioning how serious this is – I would invite you to look on Twitter – it's rotten with misogyny when it comes to this gentleman."
Concluding, the Dublin Bay South constituent stated: "I'm calling it out because I don't want any damage done to Fine Gael. That's not how our party is and I don't want to see it publicly represented like that."
Feature Image: Kate O'Connell TD