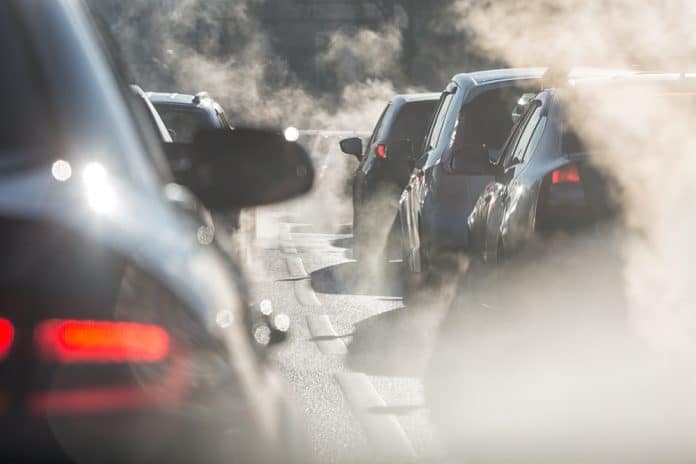 A new government plan is going to severely limit how people can use fossil fuels over the next ten years.
The Climate Action Plan is being signed off on at a specially convened cabinet meeting.
Under this plan people won't be allowed to put oil or gas boilers into new build homes within 6 years.
The selling of petrol and diesel cars will be phased out by 2030. And carbon taxes will rise from 20 to 80 euro per tonne – affecting the cost of coal, briquettes and fuel.
There's going to be a big push towards electric cars, sustainable energy and retrofitting of homes.
The big question is how are people going to pay for it? It's been suggested the cost of retrofitting could be spread out through the property tax.
But from what we know so far there doesn't seem to be much by the way of grants to go green.