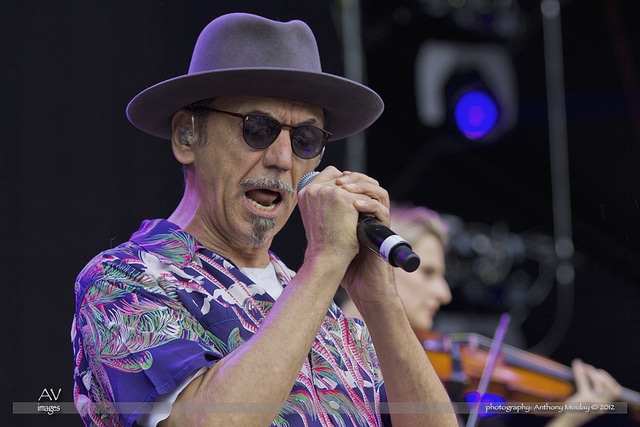 Dexys have revealed a new album which is inspired by their Irish roots. The band's fifth album is called Let The Record Show Dexys Do Irish and Country Soul.
Their new album is set to release later this year on June 3rd. It will feature a combination of their interpretations of Irish songs and other select compositions.
Speaking about the new album, frontman Kevin Rowland said "We had the idea to do this album in 1984 or 1985," adding that "It was to be called Irish and was to feature songs like 'Carrickfergus'. 'Curragh of Kildare' and 'Women Of Ireland' – all of which are featured here. Dexys broke up not too long afterwards, so it didn't happen."
He continued saying "The album is called Dexys DO Irish and Country Soul: DO it, not BECOME it. We're not trying to be Irish, and we haven't used too many Celtic instruments on there. It's our sound. We're bringing our style to these songs."
Dexys frontman Kevin Rowland was born in Wolverhampton to Irish parents from Crossmolina, Co. Mayo. He lived in Ireland for three years between the ages of one and four before returning to Wolverhampton.
The band reunited in 2012, shortening their name to Dexys, and released their first album in 27 years with One Day I'm Going To Soar.
Photo Credit: Anthony V Moulay