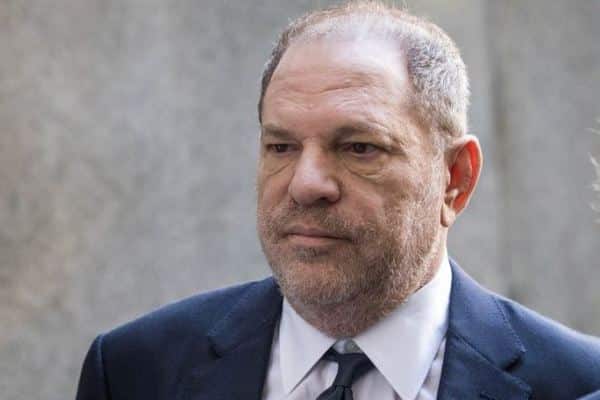 Harvey Weinstein has pleaded not guilty to rape and criminal sexual act charges. The Hollywood film producer arrived at the court in New York to a crowd of reporters and photographers.
It's the 66-year-old's first court appearance since he was first charged less than two weeks ago over the accusations – which relate to two women.
His appearance in New York Supreme Court came after he was indicted last week by a grand jury. The Hollywood mogul previously insisted via his lawyer that he has never had non-consensual sex.
He could face up to 25 years in prison if convicted of either offence. Salma Hayek, Rose McGowan and Gwyneth Paltrow are among dozens of women who have come forward with allegations ranging from rape to sexual harassment.
He has previously admitted his behaviour has "caused a lot of pain" but has described many of the allegations against him as "patently false".
His spokesperson has said "any allegations of non-consensual sex are unequivocally denied" and there were "never any acts of retaliation" against women who turned him down.
His lawyer, Benjamin Brafman, has challenged the credibility of Weinstein's alleged victims and says his client is confident he will clear his name.
Brafman has called the rape allegations "absurd", saying the accuser and Weinstein had a decade-long consensual sexual relationship that continued after the alleged 2013 attack.
The attorney said he wanted the case tried in the courtroom, not in the press.
"Mr Weinstein today is presumed innocent," he said. "He has denied these charges and intends to fight them. These cases have created a firestorm of publicity. My job is to defend specific allegations of sexual misconduct, not the issue of the Hollywood casting couch over the last 30 or 100 years."