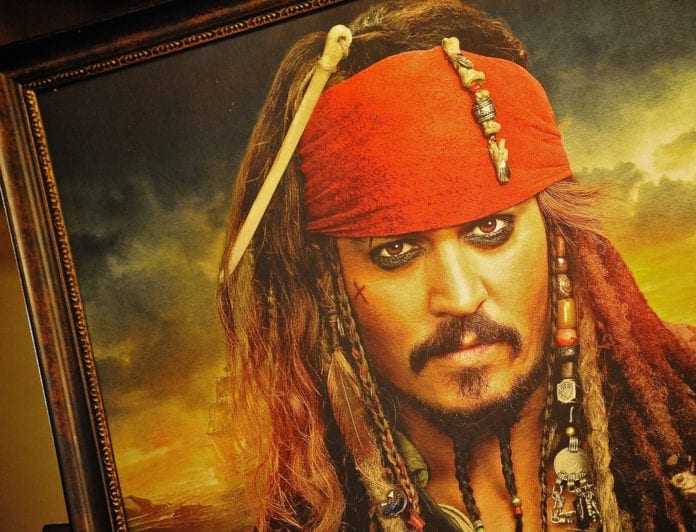 Hackers threatened the studio with the early release of one of their new movies.
Last week's cyber-attack caused havoc around the world, affecting more than 200,000 victims in 150 countries. Britain's NHS system and car manufacturer Nissan were among the victims of the ransomware attack.
It's now been reported that Walt Disney was also held to ransom under a similar tactic.
The movie studio's CEO Bob Iger told ABC employees about the demand at a town hall meeting yesterday, The Hollywood Reporter said.
Iger said the hackers claimed to have access to an unreleased Disney movie and were demanding Disney hand over a huge sum of money in digital currency, Bitcoin – in exchange for not releasing it before its scheduled date.
The hackers said they would release five minutes of the film at first, and then in 20-minute chunks until their money.
The exec wouldn't confirm the name of the movie but there are several big blockbusters in the can awaiting release; including Disney's upcoming Pirates of the Caribbean: Dead Men Tell No Tales, which opens Friday, and Cars 3, set to hit screens June 16.
Dead Men Tell No Tales is the fifth instalment of the Pirates franchise and will see Johnny Depp's Captain Jack Sparrow return to the ocean alongside Geoffrey Rush and Orlando Bloom.
The Pirates franchise is a massive earner for Disney and an early leak like this would hurt the movie's takings. The four previous Pirates Of The Caribbean movies have grossed a collective $3.7 billion (£2.9 billion) for Disney at cinemas globally.
The Disney chief said the company is refusing to pay the ransom demanded by the real-life pirates. The studio is working with federal investigators.
Photo Credit: Scott Thomas