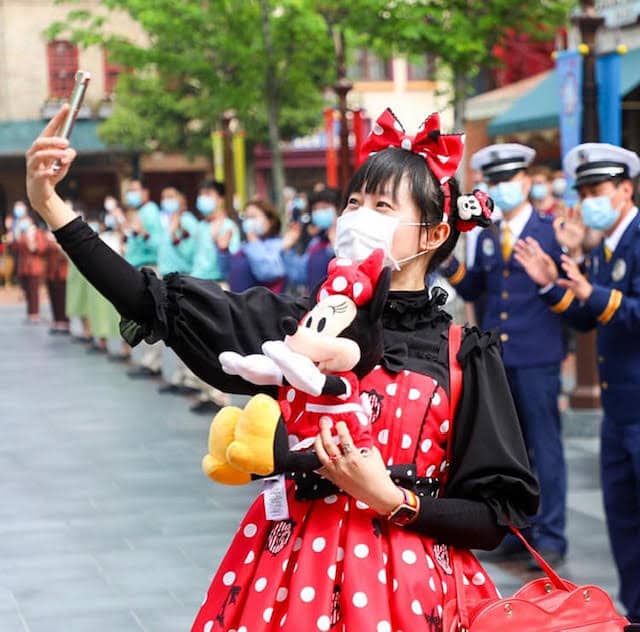 Disney has reopened its Shanghai theme park with strict new physical distancing rules.
The opening comes more than three months after the Covid-19 pandemic prompted Disney to close its parks across the world.
Thousands of visitors flocked to the theme park this morning which has been closed since January greeted by staff and their favourite Disney characters.
However, the opening also sees a much-changed theme park experience with many restrictions in place.
Visitors to the park must undergo temperature checks, wear face masks and must social distance.
There will be no parades, fireworks or night shows and some facilities such as children's play areas will remain closed for the time being.
Disney has not indicated when other theme parks might reopen, but it's possible that resorts in the US will be next.
Pic Shanghai Disney Resort Instagram