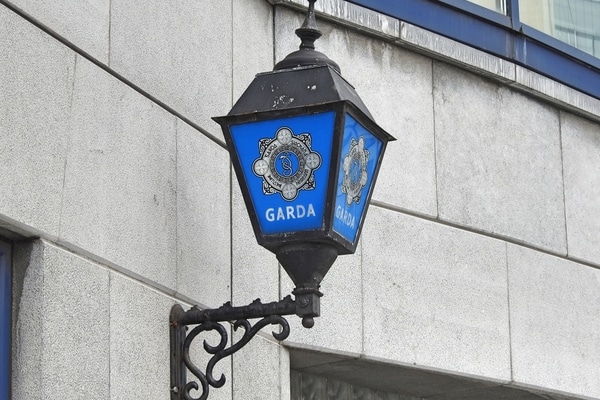 A dog has sadly died after a Garda firearm discharged during a search at a house in Dublin.
The raid was targeting an "active" criminal in his 40s. It is reported that controlled drugs with a street value of €5,000 were found on the premises. The drugs are believed to be cannabis herb.
Garda search
The search had been carried out under warrant by the Dublin Metropolitan Region Armed Support Unit. They were also assisted by the Coolock Detective Unit.
The search ocurred at Coburg Place, Dublin and was part of an ongoing drugs investigation.
Scenes of Crime Unit also attended the house to carry out an examination.
The man was also arrested at the scene and is currently being detained at Coolock Garda Station under section 4 of the Criminal Justice Act 1984. The man from is also said to have served a prison sentence for a violent stabbing in the inner city.
He appeared before the Criminal Courts of Justice earlier today.
The firearm discharged:
The dog was described as a pit Bull/Bull Mastiff breed. It was shot twice in the hallway by Gardaí. The dog received veterinary care treatment, but did not survive its injuries.
A garda spokesperson said that Gardaí were attacked by a dog inside the premises during the raid.
A Garda spokesperson released this statement, "During the operation an official firearm was discharged when Gardaí were attacked by a dog inside the house".
They continued, "Scenes of Crime Unit have attended the premises to carry out an examination".
"As an official firearm was discharged the incident has been notified to the Garda Síochana Ombudsman Commission".
This comes after it was revealed over the weekend that two men also appeared in court, charged with an €8.2 million haul of cannabis that was seized in Kildare.
Via video link, Judge Desmond Zaidan refused bail and remanded the two men in custody to appear in court next week. More here.