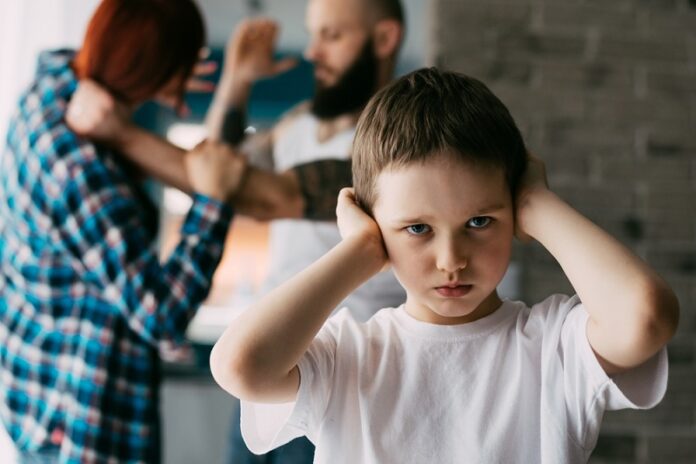 There has been a huge rise in domestic abuse charges since the start of the pandemic with cases up by nearly a quarter up to 7,600.
Garda sources said there was a significant increase in coercive control cases last year, which are often among the most extreme forms domestic violence.
There has been three convictions of coercive control reported, The Irish Times are reporting that there was 59 cases recorded last year, which is up from 29 from the year before.
It was warned that domestic abuse would increase at the start of the pandemic as more people are staying at home with their abusers, most of whom are men.
Last year, Operation Faoiseamh was put in place to help, monitor and reach out to victims of domestic abuse.
The Garda Protective Services Bureau (GPSB) are in charge of the operation and said anybody fleeing violent situations would not be hindered by Covid-19 restrictions. There has been nearly 24,000 contacts or attempted contacts by the Gardaí to victims of abuse.
It has been reported that there was 43,000 calls to respond to domestic violence incidents which is up 16% from 2019.
More than 4,000 criminal charges were brought against people for breaching domestic abuse orders including barring orders. In total, there was 7,600 charges, which is up by 24% from the previous year.
These worrying trends were seen across Europe as well. In France, in the first month of the lockdown last year, domestic abuses cases went up by 30%.
The Istanbul Convention is a human rights treaty by the Council of Europe that aims to protect women from domestic abuse. Poland announced last July that it was beginning the process of leaving the convention which will make life even more precarious for victims.
The convention was ratified in Ireland in 2019 following the abortion referendum. Other countries such as Bulgaria, Hungary and Slovakia have failed to ratify the convention.
If you or someone you know is a victim of domestic abuse, click here for support.