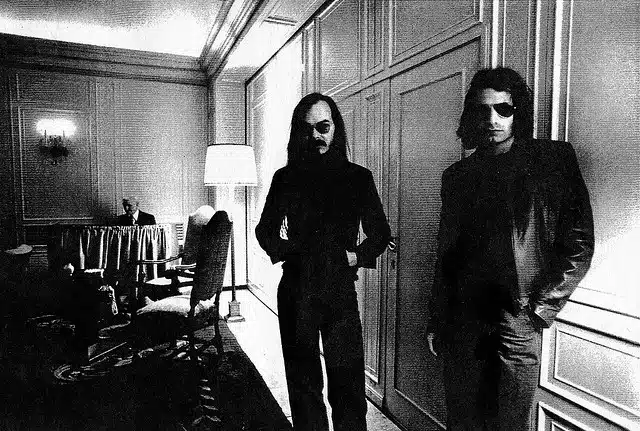 Steely Dan frontman Donald Fagen has recently been arrested on suspicion of assaulting his wife. Fagan was arrested at his Manhattan residence on Monday evening.
Police allege that the 67-year-old musician shoved Libby Titus into a marble window frame, knocking her to the ground after a verbal altercation turned violent.
The criminal complaint stated that she suffered bruising and swelling. Fagen was released without bail yesterday (January 5th) and was charged with assault and harassment after a brief appearance at Manhattan Criminal Court.
Libby Titus is also a musician and she has been married to Donald Fagen for over 20 years. Since the incident he was ordered to stay away from Titus and she has been given an order of protection against the lead singer.
The 69 year old singer said that she will be getting divorced from Donald Fagen after what happened "I don't feel good. I'm very tired and I'm divorcing my husband."
The two of them met while attending Bard College in the 1960s but Libby left before finishing after marrying novelist Barry Titus with whom she had a son. She later had a daughter with musician Levon Helm. She would reunite with Donald Fagan in the 80's and they got married in 1993.
Photo Credit: Marco Raaphorst