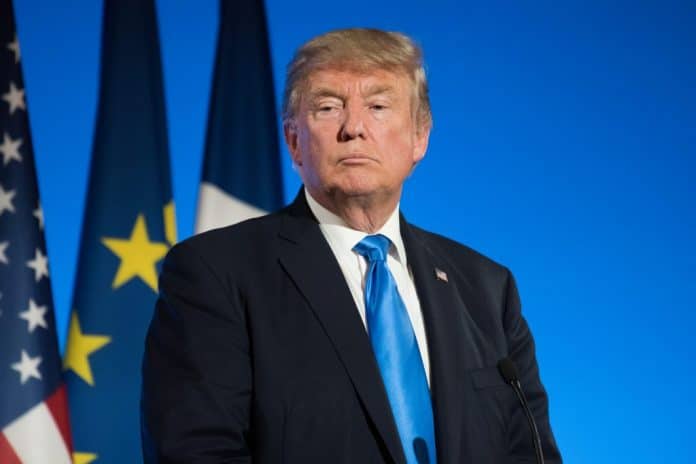 The Michael Wolff book rocked the world when it was announced to be released and now that it has been so successful it is set to be made into a TV series!
Fans of the scandalous book, 'Fire and Fury', will be treated to features such as never-before-heard insights into the White House and Trump's presidency.
Since the book has been released it has been a huge success, with it being rumoured to make it's author, Michael Wolff, an estimated $8M.
But, that number could increase dramatically now that it is set to be adapted for TV.
So much Fake News is being reported. They don't even try to get it right, or correct it when they are wrong. They promote the Fake Book of a mentally deranged author, who knowingly writes false information. The Mainstream Media is crazed that WE won the election!

— Donald J. Trump (@realDonaldTrump) January 13, 2018
Wolff has reportedly sold the TV rights of the book to 'Endeavor Content' for a seven-figure sum but the author will remain behind the scenes as the production's executive producer.
Trump was extremely angry about the contents of the book and of course took to his Twitter account to vent his 'fury', announcing himself as a very 'stable genius', as the book questioned his intelligence and mental health.
And in usual Trump style he went on to blast the 'fake news' media for jumping on board with the book without trying to verifying the contents.
This is one series that is going to prove popular…