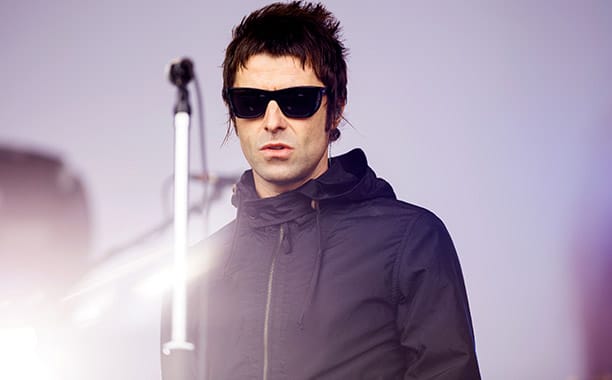 This is what Liam Gallagher has told his fans about the upcoming remastered "Definitely Maybe" album.
In a tweet, the ex Oasis man has urged fans not to buy the re-release of the band's debut album.
Last week it was announced that the hugely successful debut album would be digitally remastered and re released to mark the twentieth anniversary of its release. Something which Liam doesn't seem to happy about. But in fairness Liam has always been one to have a cry and a moan about anything, I'm sure he wont say no to any of the royalties that go with the album sales!
For more info on what exactly the new re issue will entail click here.
In Liam related news it has been confirmed that his band Beady Eye have split up with their manager, something which Liam took to twitter about also.
What do you think? Leave a comment.