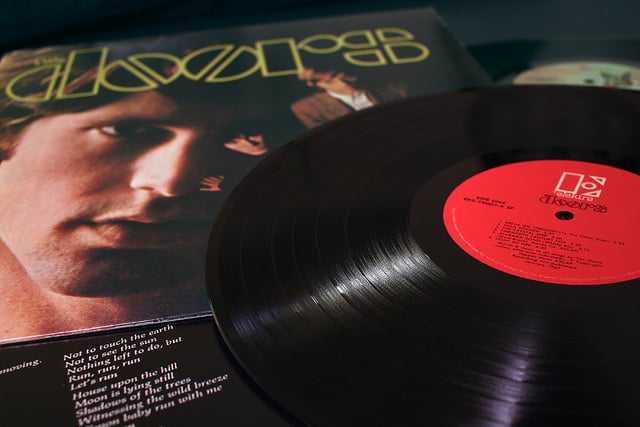 Rhino records are set to release two new Doors albums Full Circle and Other Voices on CD and Vinyl. The two albums were previously only available digitally. in 1971 Jim Morrison moved to Paris shortly after they had finished recording L.A. Woman. Not long after Jim Morrison relocated to the French capital, he was found dead in his apartment.
After the death of Jim Morrison . drummer John Densmore, guitarist Robby Krieger, and keyboardist Ray Manzarek continued as a trio. Other Voices was the first these albums to be recorded and was released in 1971 . Full Circle was recorded the following year in 1972 and after they finished touring the album, they eventually went their separate ways.
The next time that the band appeared together was at their Hall of Fame Induction ceremony back in 1993. Since then legendary keyboard player Ray Manzarek died age 74 after a long battle with cancer. Ray will always be remember as one of the best rock keyboard players of all time.
Photo Credit: Cam Miller