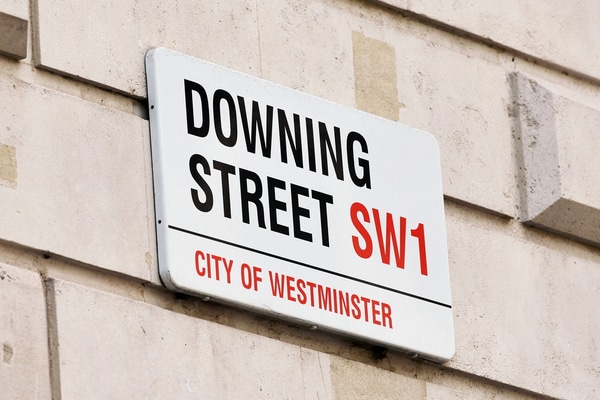 A special viral event posted through Facebook and dubbed a "Christmas Rave" on 10 Downing Street has raised over 100k for charity Shelter.
The mock event was set up by DJ Jon Mancini after Prime Minister Boris Johnson ordered an investigation into three alleged parties last month. He has also faced several calls to resign.
Johnson and several other government officials allegedly attended these parties. This would have also breached any government enforced Covid rules at the time.
The guidance stated this. "Although there are exemptions for work purposes, you must not have a work Christmas lunch or party, where that is a primarily social activity and is not otherwise permitted by the rules in your tier".
"massive rave"
The mock rave event was set up for Christmas Eve, with 1.2 million people also signing up for it.
The description also added, "No social distancing required. Bring who you like. Bring your own nibbles and drink". They also added that Boris Johnson was to even turn up to the event with his "chums".
It also added a disclaimer. "Please note this event is not real and all just for humour and poking fun at the powers that be".
Amazed at the amount of people that signed up to the event, Jon Mancini decided to use it to raise money for Shelter. Via his Facebook page, Mancini asked people to donate a pound, subsequently raising over 100k.
In a separate post, Mancini also confirmed that the event raised 105k.
Mancini wrote, "To date with all the various donating platforms and avenues for the event, you guys raised a huge amount!!!!" he wrote. Final Total: £105,000. To all who donated, shared, helped, DJ'ed , produced, abused, drunk, danced, brought cheese, took the piss and spread the LOVE. THANK YOU".
Shelter themselves had released this statement earlier this month.
"We are absolutely blown away by the kindness and generosity of Jon Mancini and everyone who donated to his fundraiser over Christmas. Together you've raised over £100,000!".
"These funds will help us continue to fight for everyone's right to a home".