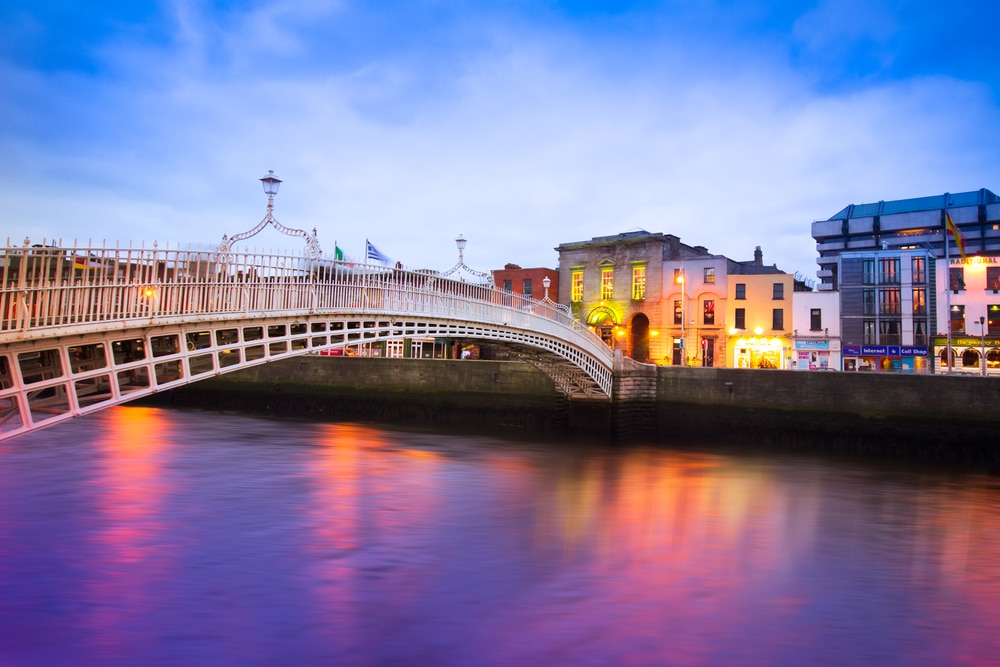 Acting CMO Dr Ronan Glynn has told the Oireachtas Committee on Covid-19 that: "We do need to see a significant improvement over the coming days in Dublin and we are not seeing it yet," when asked about the current restrictions in Dublin.
Donegal and Dublin, which have the highest rates of the virus, are currently under Level 3, while the rest of the country remains at Level 2.
Dublin moved from Level 2 to Level 3 on the 18th of September as part of the Government's five-level structure for managing the pandemic.
Restrictions introduced include the banning of indoor restaurant dining and non-essential travel.