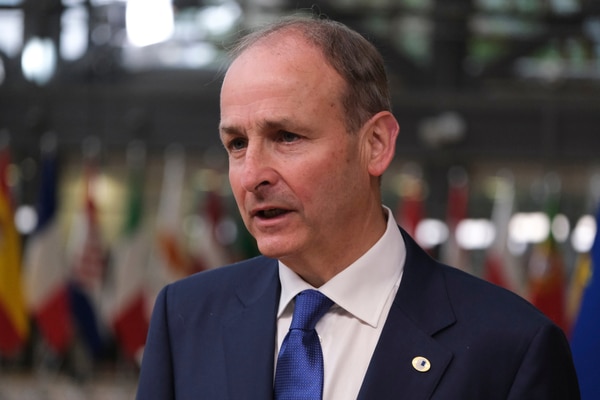 Support for Fianna Fáil has fallen by four points to 20%, the latest Sunday Times/Behaviour & Attitudes opinion poll has suggested.
It's believed to show the effects of its handling of the housing crisis and the government's decision to lift the ban on evictions.
Sinn Féin support is up one point to stand at 32% in the poll.
Fine Gael on 23% and the Green Party on 5% are both unchanged.
Labour also remains on 5% support, while the Social Democrats are up two points to 4%.
The Social Democrats have seen a bump in recent polls following the election of Holly Cairns as party leader.
Independents are unchanged on 9% and Solidarity/PBP are up one point to 2%.
The poll was carried out between the 4th and the 14th of March.
Nessa Hourigan has announced that she plans to vote with Sinn Fein against the ending of the eviction ban.
Writing in the Sunday Independent, Deputy Hourigan said there are "hundreds of children" in her constituency who are homeless.
"To achieve stable government all coalitions require compromise. As someone who has had to vote in many ways I have often thought were not sensible, or not in the best interests of my constituents, I'm more aware of this than most," she wrote.
If she loses the whip, the Government's majority will be by one vote.
The moratorium is to end on March 31st.