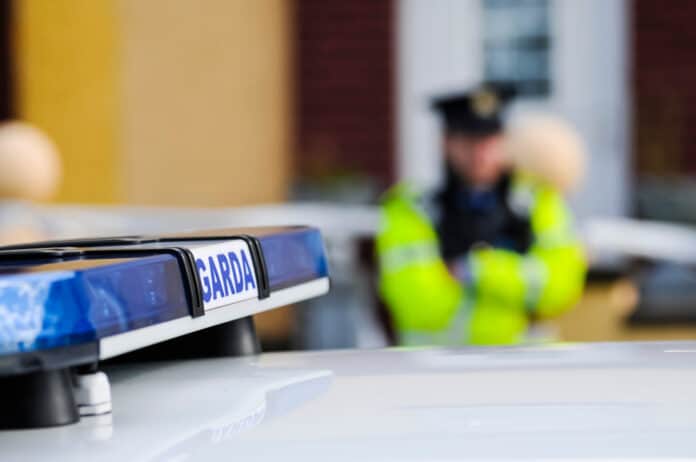 Around €5,000 worth of cocaine was seized and up to fifty fines were issued by Gardaí during a raid on a house party in Drimnagh, Dublin last Friday evening.
This operation included almost 30 Gardaí. Some from the public order unit were also involved in the raid.
Gardaí received information about a large gathering for a birthday party and obtained a warrant. During the raid, a marquee DJ set was also found in the back garden with a fully equipped DJ set up.
It is understood that up to fifty fines were issued to people who attended the event, in breach of Covid-19 restrictions.
A woman was also issued with a €500 fine for hosting the event in breach of the Health Act.
Cocaine also found by Gardaí
Gardaí also recovered €5,000 worth of cocaine on the premises, which was sent away for analysis.
A large number of laughing gas cannisters were also found in the marquee. These cannisters contain nitrous oxide, which is also known as "hippy crack". It provides a brief high when inhaled.
Gardaí also found a number of discarded mobile phones at the address. They confirmed that investigations into the gathering are ongoing.
This comes after last month, when Gardaí arrested three men when breaking up a street party in Limerick.
At the time, they released this statement.
"Garda members attempted to engage with the gathered individuals. Following continued and orchestrated non-compliance with Public Health Regulations and failing to comply with directions from An Garda Siochána, Gardaí were forced to intervene at approximately 7.15pm".
"An Garda Síochána in Limerick continue to have a close and positive working relationship with the authorities and community in the University of Limerick". 
Shebeen
We brought you the news that a suspected shebeen was also raided in county Offaly last month. As many as six kegs were seized during this raid.
Check you Nova's report for more on that here.
Another shebeen was also raided in Limerick last month too. More on that here.