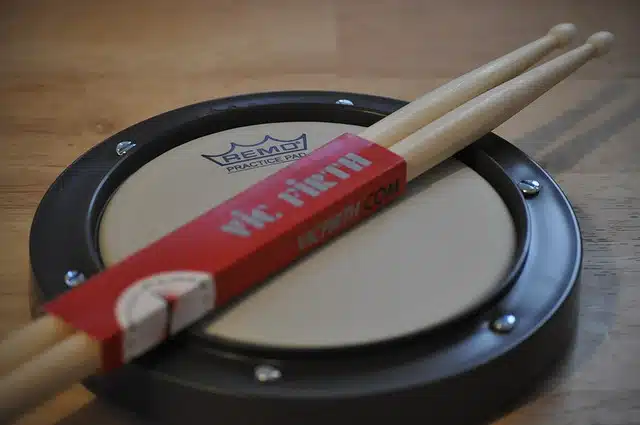 Drum stick design innovator Everett "Vic" Firth has died at the age of 85. Firth passed away on Sunday at his home in Boston after succumbing to pancreatic cancer.
The news was announced via the Vic Firth Company's website. This short passage and a photo of Mr. Firth can be seen on the site:
"Vic was an inspiration to all of us. He was a visionary, a mentor, a leader and a friend. He always said he surrounded himself with the best people, but the truth is he brought out the best in all of us. His boundless passion for music and musicians drove every decision he made."
Vic Firth was a musician all his life having joined the Boston Symphony Orchestra in 152 as a timpanist. He began making his own sticks during his time at the New England Conservatory percussion department because he was unhappy with the quality of contemporary products. The Vic Firth Company was founded in Newport, Maine in 1963 after he saved a 65,000 sq foot factory from bankruptcy. The company still produces over 12 million sticks there every year.
The company has endorsed many of the most well known drummers in the world in its time including Roger Taylor (Queen) Keith Karlock (Toto) and the legendary Buddy Rich.
Photo credit: Richard Young