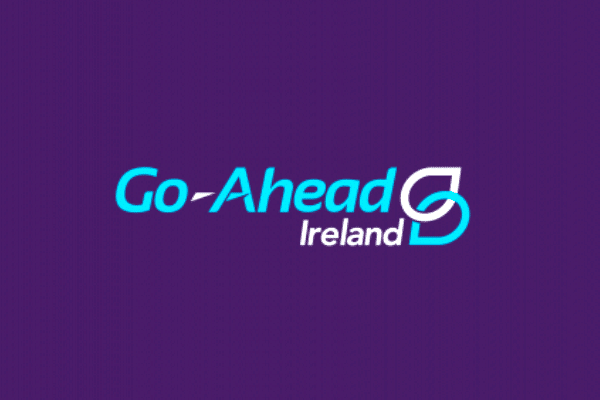 The first of Dublin's brand new bus routes is on the streets from Today. The 175 will link Citywest and Dundrum via Tallaght and UCD.
It will be operated by British transport firm, Go Ahead, and is the first of 24 set to be rolled out between now and January 2019. The company will eventually take over 10% of Dublin Bus services on a phased basis from October.
You can board the 175 with all the same tickets that you would usually use, be it Leap Card, Free Travel Pass or Tax Saver.  You have to download the Transport For Ireland app which will contain the RTPI for both Dublin Bus and Go Ahead services.
Go Ahead, a global transport provider of bus and rail will run 24 routes in the Outer Dublin Metropolitan Area, between Balbriggan in north County Dublin and Newcastle County Wicklow.
The mission statement is to put people and the community, connecting people to places in a friendly and professional manner.