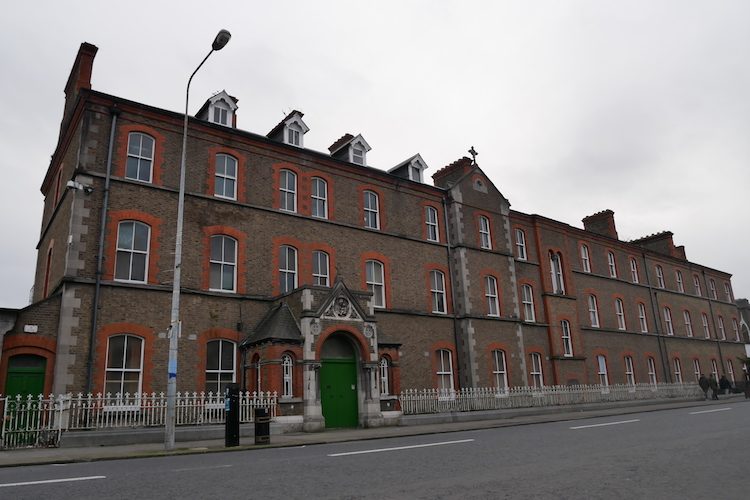 Dublin City Council's decision to turn the site of a former Magdalene Laundry into a memorial has come in for criticism.
The site on Sean McDermott street could have been sold to developers for millions. The Laundry on Sean McDermott Street in the city was one of the last to close back in 1996.
The City Council had considered selling the 2-acre plot to a Japanese Hotel Chain for €14 million, but instead, they voted to create a commemorative space for the women and children who passed through the laundry.
The decision has drawn criticism from one Independent city Councillor- Mannix Flynn, himself a survivor on an institution in Donnybrook.
Social Democrat Councillor Gary Gannon disagrees, however. He says these women and children deserve a memorial and that a site of conscience could ultimately benefit both survivors and locals alike
Survivors of the Magdalene Laundry will be consulted about the plans for the site.