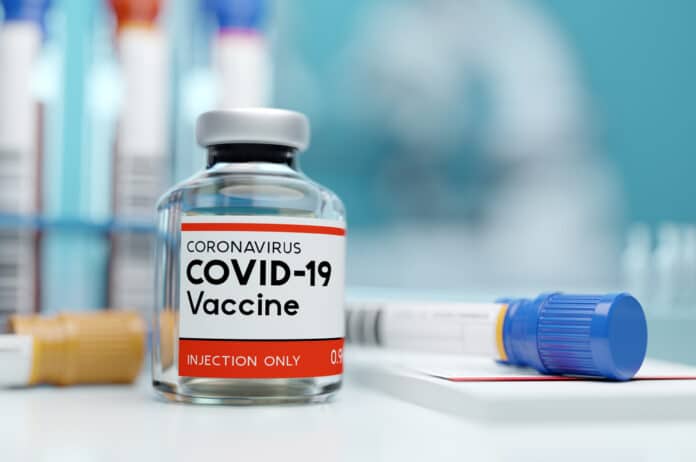 A 79 year old grandmother named Annie is to become the first person in Ireland to receive the Covid vaccine later today.
Annie will received the vaccine at 1.20pm in St James Hospital, Dublin.
An ICU staff nurse, a Covid ward nurse, a junior doctor and an allied health professional will also receive the vaccine later today.
10,000 doses of the Pfizer/BioNTech vaccine arrived in Ireland on St Stephen's Day.