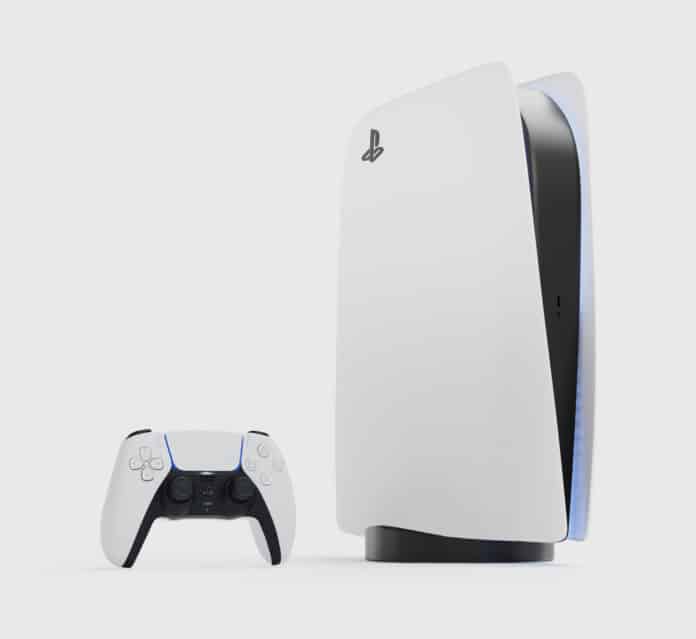 Vivien Lyons, is on a mission to grant her son Vincent's wish, of getting the one thing that would make it a Christmas dream come true, and that is a Playstation 5.
Vincent suffers with Duchenne Muscular Dystrophy, causing the body's muscles, to weaken, and waste way.
Vivien, has appealed to the public, to help her son's dream come true for Christmas, and to help him to keep up with his friends, after he stopped walking, by being able to have the most sought after gift of the year!
Vincent is still able to keep up with his friends, by playing on the Playstation with them.
The joys of playing games online, can be such a thrilling experience for anyone.
Vincent himself, is a keen Fortnite enthusiast (I was more a FIFA man myself!), and he has set his sights on one Christmas present; the Playstation 5.
Unfortunately, thus far, despite saving, and saving through what has been a difficult 2020 for him, every pre-order, and sale opportunity has come, and gone, without him being able to secure one.
This led to his mother, Vivien taking to Facebook yesterday to post the following emotional appeal on her son's behalf:
(Vivien Lyons' post:)
"He took out his savings box, and put away his existing savings, and continued to save really hard".
"After a long road, and with a lot of help from his family, and also having a birthday in November, he managed to pull it off".
"Unfortunately, we did not manage to get one on the pre-order release date, causing a lot of sadness, and frustration for Vincent".
"However, when they were released on the 20th, we managed to actually order one but the order was later cancelled".
"I have explained to Vincent that, as there is such a demand, it is looking impossible for Santa to get all the boys one. I would absolutely only love to see his little face at Christma,s if there was one under the tree. It would mean the world to him to have one".
Here's hoping for a successful outcome, and that Vincent gets a Playstation 5, that he, as his mother would say, "would absolutely love", and it "would mean the world to".