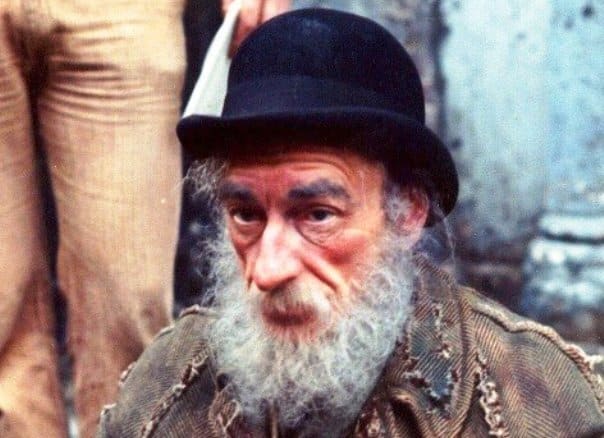 The owner of a popular Dublin public house was not in the mood for mincing words in responding to a negative review troll, who was told to "ask me a***" after they were apparently caught out in telling 'porkies' in their google review.
'The Barbers' in Grangegorman were left fuming after the food was labelled 'overpriced', despite not serving any grub since they were allowed re-open for outdoor dining this year.
The colourful expression "ask me a**e" was an oft-quoted jibe used by the rare oul Dublin straggler Rashers Tierney played with great colour by the late great David Kelly in the series 'Strumpet City' adapted from the novel of James Plunkett.
The review was unflinching. Its said the pub's customer service was "awful" also lamenting the "rude" staff.
The pub owner would not be meek in telling the person off by initially declaring "so not in the mood for this crap", before adding "Thanks for your fake review. We don't do food so it can't be overpriced, unless you're talking about our crisps.
"We will take your comments about our crisps into consideration, in the meantime go ask me a**e.", as per the words famously uttered by Rashers Tierney.
Meanwhile many pubs are set to reopen for indoor dining on Monday next the 26th, despite the ongoing surge in new Covid-19 cases.
The Delta variant has led to a huge rise in infections, with thousands of new cases being confirmed each day, now up to 7,700 cases in the last week, an 88% on the week beforehand.
Government leaders are expected to make a decision on the reopening of indoor dining for unvaccinated people on Wednesday.