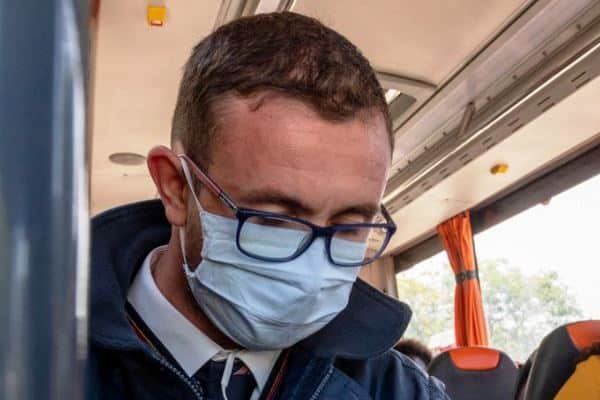 There's been 128 new outbreaks of Covid-19 in private households in the last week.
Dublin and Limerick may be facing restrictions on house visitors as the two counties see a rise in cases.
The latest figures from the Health Protection Survelliance Centre show there has now been over 2000 outbreaks in privates homes, while for the first time a child under the age of 4 has been admitted to intensive care.
Dublin and Limerick have seen an increase in cases over the last number of days – leading to the prospect of restricting visitors to households.
Tanaiste Leo Varadkar has said a similar measure has been implemented in Glasgow. He added that pubs in Dublin may not be able to reopen on September 21st alongside pubs in Rural Ireland if the number of cases continues to grow.
NPHET has specifically urged people living in limerick and Dublin to make an extra effort to follow guidelines, Limerick TD Richard O'Donoghue wants them to start giving a break down of where confirmed cases are located.
307 cases were confirmed yesterday, 182 in Dublin and 19 in Limerick.