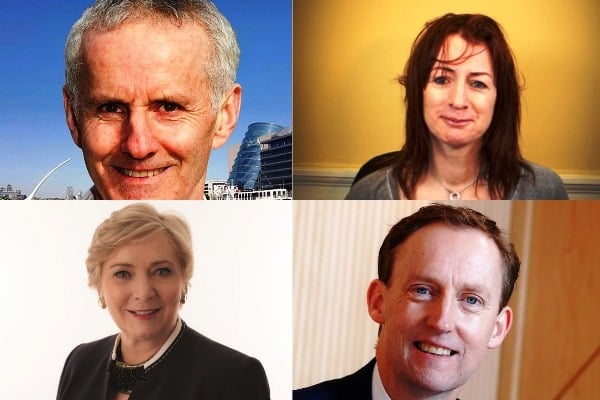 Dublin's four new MEP seats have at last been decided, following three days of counting.
Independents4Change candidate, TD Clare Daly has claimed the third seat, with Fianna Fáil's Barry Andrews securing the so-called "cold-storage" fourth seat, which can only be taken up once Brexit happens.
Clare Daly extended her lead over Barry Andrews after outgoing Sinn Féin MEP Lynn Boylan's votes were redistributed.
The count was dramtically suspended last night after legal teams for both candidates had raised concerns over whether Boylan's votes would be transferred.
The Green Party local councillor and former TD Ciaran Cuffe topped the poll early on the so-called 'green wave' where he and his green party colleagues experienced a Europe-wide resurgance of support.
He was followed on the treks to Brussels by Fine Gael's Frances Fitzgerald who backed her party leader's judgement in sending for a place in the European parliament.