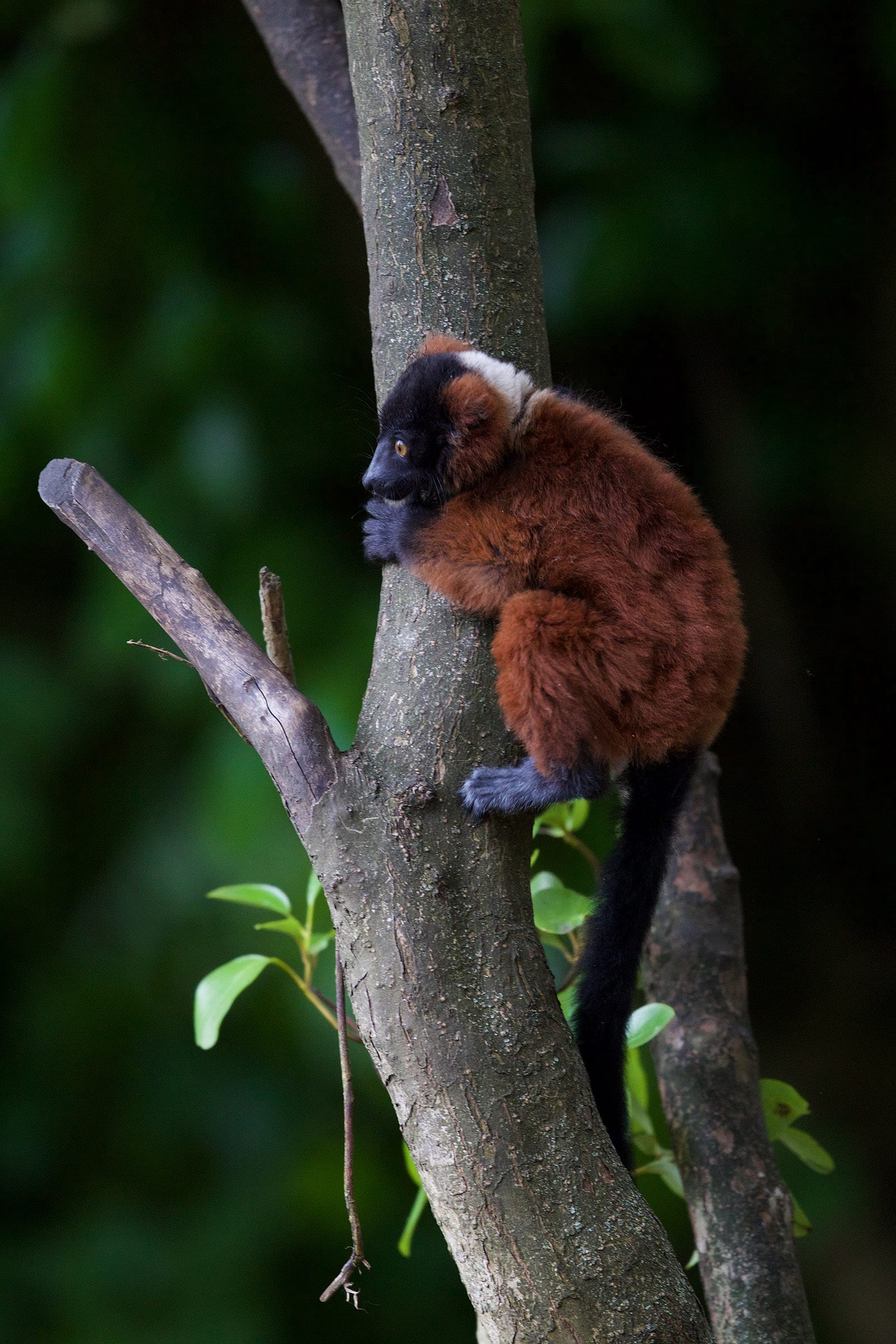 Dublin Zoo Are Holding A Special Event this Weekend For Two Of Their Latest Arrivals- Two red ruffed lemur pups are the newest additions to Dublin Zoo.
To celebrate, the Zoo will mark the birth of the pups with a very special event on Saturday 1st and Sunday 2nd of July.
Proud parents Pierre and Fifi welcomed the brother and sister pups to Dublin Zoo's lemur family on April 25th. The latest arrivals join the troop of seven red ruffed lemurs already at Dublin Zoo.
The birth of the red ruffed lemur pups is extremely important for the team at Dublin Zoo and the international breeding programme. The species is listed as being critically endangered after a significant decline in population mainly due to habitat loss and hunting. In the wild, the distribution of red ruffed lemurs is restricted to rainforest in north-east Madagascar.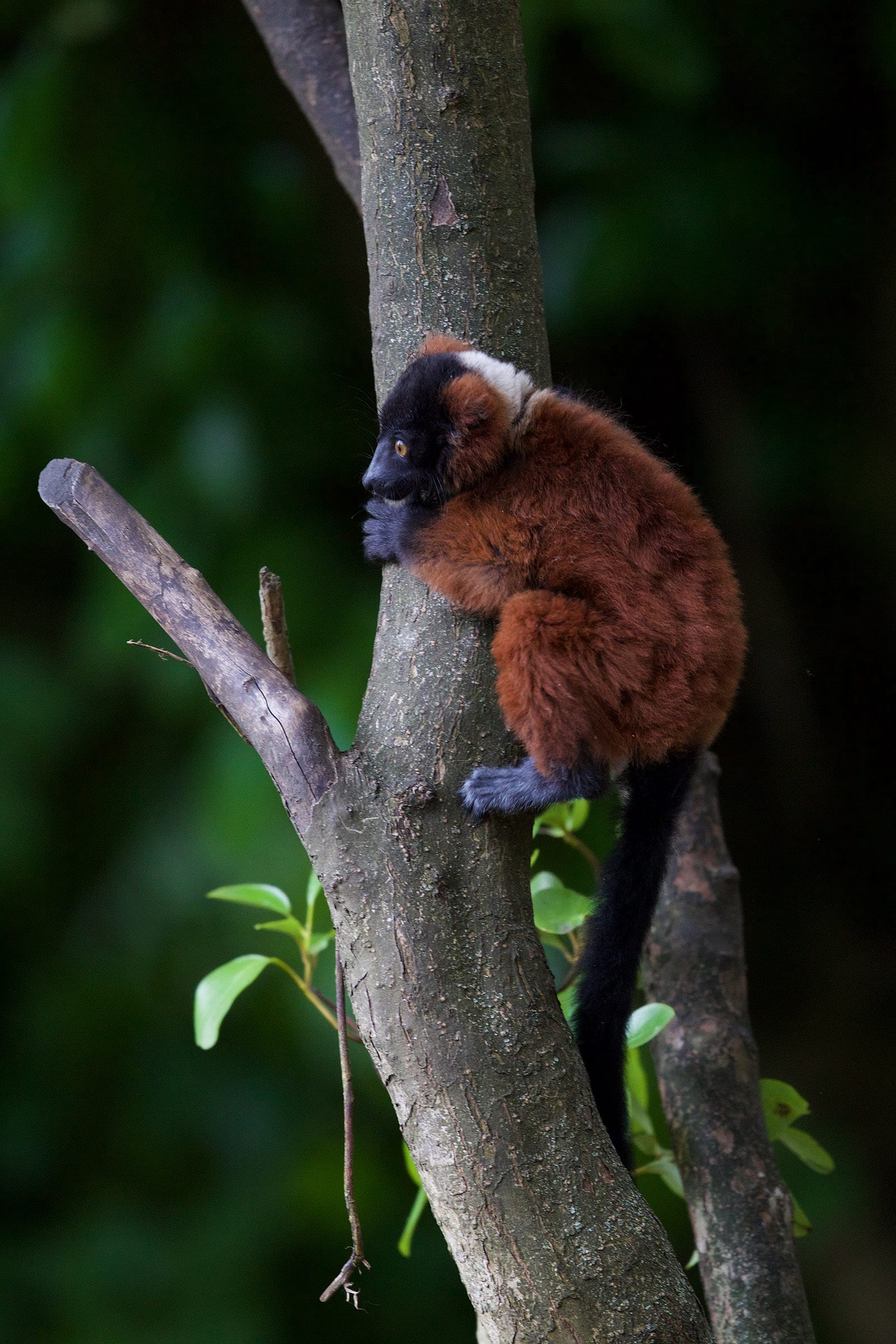 Dublin Zoo is supporting research which aims to reintroduce red ruffed lemurs into various parts of Madagascar.
Commenting on the latest additions, team leader Ciaran McMahon said; "Red ruffed lemurs are one of the most endangered of all lemurs. The birth of two youngsters at Dublin Zoo is hugely significant. We are delighted to report that our new arrivals are healthy and have adapted seamlessly to their surroundings. This weekend is the perfect opportunity for families and friends to learn more about these critically endangered species".
The island of Madagascar has only 10% of its natural vegetation remaining, making lemurs the most threatened group of mammals on Earth. To see the Zoo's lemur troop and learn more about why it is so important to protect them and their habitat, visit Dublin Zoo this Saturday and Sunday from 12pm – 4pm for its Long Live Lemurs weekend. As part of the event there will be special lemur keeper talks, lemur themed arts and crafts, music and more.
Dublin Zoo, a not for profit organisation, is open seven days a week from 9.30am to 6pm from March to September. For further information on Dublin Zoo visit:
www.facebook.com/dublinzoo and www.dublinzoo.ie.
Photo Credit: © Patrick Bolger Photography