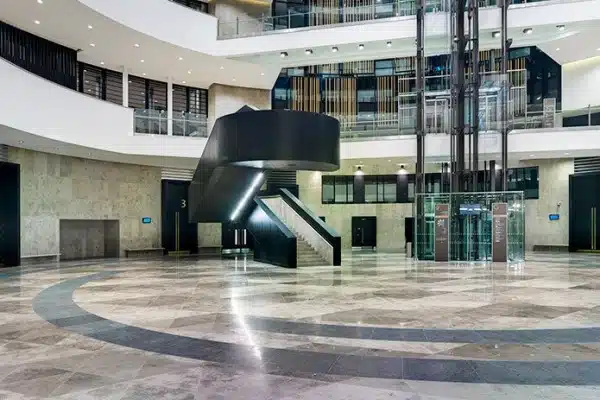 A 25-year-old Dubliner has admitted raping a Spanish student in Ringsend last year. Eoin Berkeley was arrested on July 17th, 2017 after a young Spanish student came forward claiming that she was repeatedly raped by the then 24-year-old.
She told Gardaí that she'd been lured from the Liffey boardwalk in the city centre to a tent at the Irish Glass Bottle site on the south side.
Berkeley of Hamptonwood Way, Finglas who was cleared of carrying out a homophobic graffiti attack at The George nightclub, was due to stand trial in November but pleaded guilty to three charges of rape before the Central Criminal Court this morning.
His sentence will be heard in October and arrangements will be made for the complainant to come to Ireland for it if that is her wish.
In February, Berkeley was cleared of scribbling homophobic slurs and swastikas outside a promiment gay night club and only last month he was jailed for two and a half years for walking around with a weapon which appeared to resemble an AK-47 rifle.
His barrister Michael Bowman said there were psychiatric issues he wanted to address the court on in October. He was remanded #in custody for sentencing on Monday 22nd October.