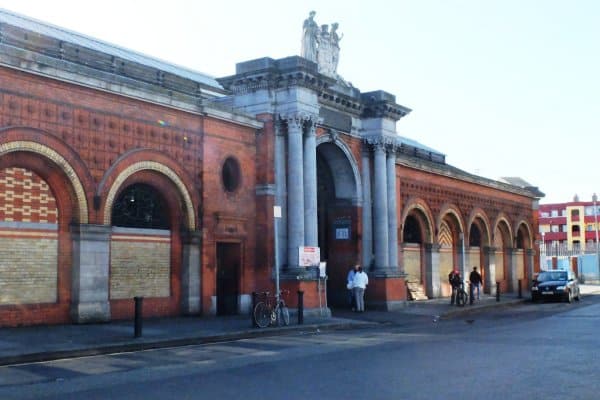 The doors of Dublin's Fruit and Veg market have been closed today finally after 127 years of trade.
It's been cleared out so that a major redevelopment can begin which is due to take around two years to complete.
Some of the space near the site on St Michan's Street in Smithfield is expected to be converted into a food hall as part of a €3m upgrade.
Earlier Dublin City council worked out a compensation package for the last remaining stallholders thought to be in the region of up to €5m following protracted negotiations with the last of stallholders while each settlement will also be liable to tax.
Many of the now closed businesses have been family-run for generations and paid a rent to the council one week in advance. A tender will be put out next month for a design, build and operate contract for the revamped market and it could take more than two years to be completed.
Reports say that the new market will involve at least 60 or 70 food retail stalls and will link up the north city district from the shopping areas of Henry Street and Capel Street to Smithfield Square.