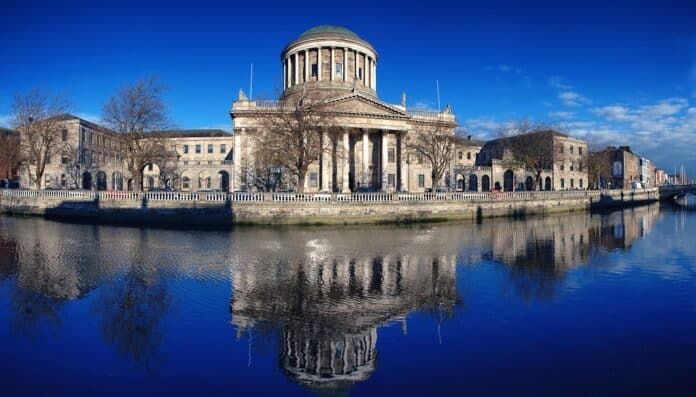 A four-year-old girl has had her €3.3 million settlement with the Coombe Women's Hospital approved by the High Court. Rosie Slevin, who sued the hospital through her parents Deborah and Kevin, has cerebral palsy. She cannot walk or speak, suffers frequent seizures and gets infections easily.
The family from Harold's Cross claimed that hospital staff failed to deliver Rosie quickly enough and that there were warning signs that something was wrong which staff failed to act upon. As a result, Rosie was deprived of oxygen.
A statement from the Master of the Coombe Michael O'Connell was read out in court. Mr O'Connell wished to express the hospital's "sincere apologies for the failings in relation to the care of Deborah and your daughter Rosie in our hospital. We accept that this should not have happened".
The Master's statement went on to apologise to the family, acknowledging the difficulties in their lives and "the many challenges that you and your family have faced as a result of the treatment afforded to Rosie and how traumatic this has been for you. I am truly sorry for the distress that this has caused to you and Rosie".
The case was settled through mediation with the hospital admitting liability early on. The settlement was then brought to the High Court for approval. Kevin Slevin told the court that the family was happy with the settlement and that Rosie is "a beautiful little girl who lights up every face and every room".
Through their solicitor, the family said that they were happy to have gone through the mediation process and that they welcomed the Coombe Women's Hospital early admission of liability and the Master's letter of apology. The solicitor said that it "takes away some of the hurt but will never undo the injury suffered to Rosie".