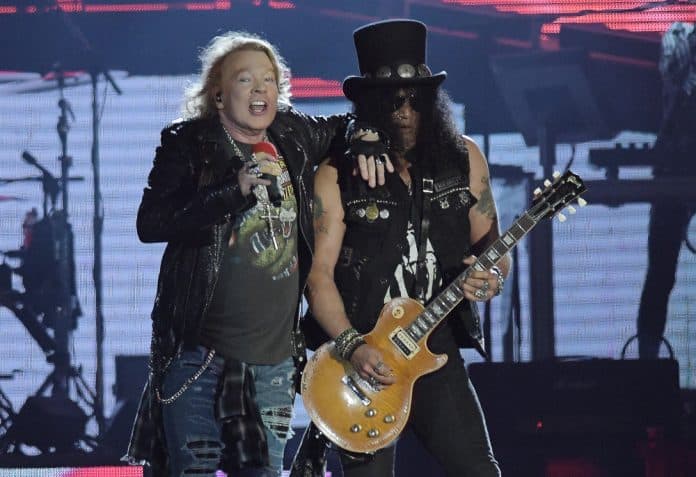 Some major rock acts including the Eagles, Guns N' Roses, Pearl Jam and Green Day have received federal funding through the Paycheck Protection Program (PPP) set up by the U.S. government in response to the COVID-19 pandemic.
The news comes via Rolling Stone, who went through data released on July 6th by the Treasury Department and the Small Business Administration.
Rolling Stone outline that the loans weren't granted to the artists themselves, but for the bands touring companies.
According to the data the Eagles' loan, helped 50 people retain their jobs during the pandemic.
The loads granted range from between $350,000 and $1 million, and many of the other artists received between $150,000 and $350,000.
Tool, Nickelback, Imagine Dragons, Incubus, Slipknot, My Chemical Romance, are among others who have all received similar loans.