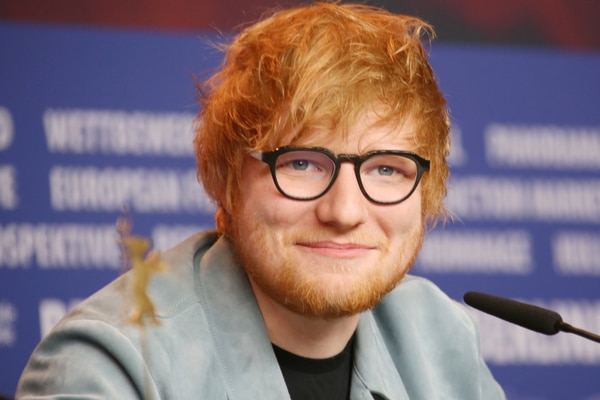 Ed Sheeran has said that he plans to hit the road in an electric campervan when he goes touring next year.
Having released his latest album "=", the singer/songwriter is to embark on a massive UK and European tour later this year, including several gigs at Croke Park.
Sheeran Campervan Tour To Be "as electric as possible"
Speaking to Willie Geist on Today's Sunday Sitdown last week, Sheeran said that his ambitions are to be "as electric as possible" regarding his touring and travel plans.
"I'm talking to VW about an electric campervan", Sheeran said. "I want to travel to every show as electric as possible. The baby is coming with me on tour". 
"It was really a slog at the beginning of my career. You would play five shows in a row and have one day off", he continued. "But the luxury of playing these large venues is no one goes mid-week so they have to be at weekends".
"So it's Friday, Saturday, Sunday every week. We're going to take time in each city". 
Having released a Christmas single with Elton John last month, the Rocketman said that he had written a further three songs with Sheeran.
"We actually wrote three songs, so I don't know what's happening to all three", Elton told NME.
He also added, "The other two songs are really good, too, and they're all different. One's called 'Pull My Christmas Cracker', which of course if my favourite because I like to pull a Christmas cracker… But again, it's up to him – he's running the campaign, and I'm not". 
More on this here.
Ed Sheeran also recently spoke about his committment to environmentalism. He revealed that he plans to "rewild as much of the UK as I can".
Sheeran added, "I feel like I am going to get my head bitten off anytime I say that, as my job is not a hugely sustainable job as I go and play in cities, but I am trying my best".