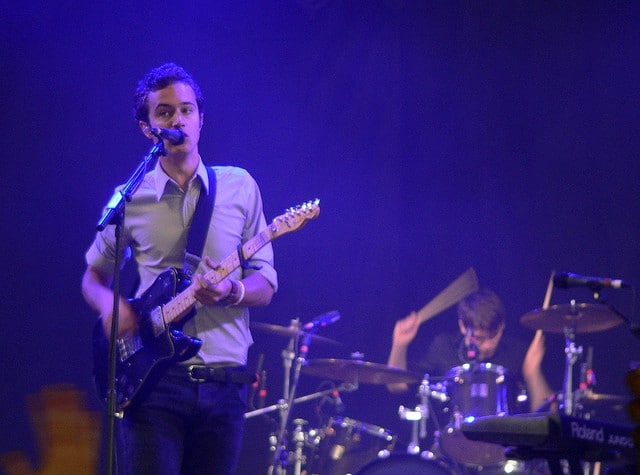 Editors have released a new video for their latest single "Life Is A Fear' from their upcoming album. They recently announced that their new album In Dream will be released on October 2nd.
It is the band's first album since 2013's The Weight Of Your Love, which saw the band take a more electronic approach to the music compared to their two previous efforts.
The new album is in the same vein as the last, and 'Life Is A Fear' is one of a string of videos from the new album released by the band. Editors also released videos for 'No Harm' and 'Marching Orders' which all share a similar dark tone. The new video plays with the idea of light and darkness and has been lit entirely by lasers.
The new album In Dream was recorded in Crear in Scotland's Western Highlands and mixed in London by Alan Moulder who has worked with the likes of the Arctic Monkeys, My Bloody Valentine and Foals.
You can check out the new video of Editors 'Life Is A Fear' down below.
Photo Credit: Stig Nygarrd