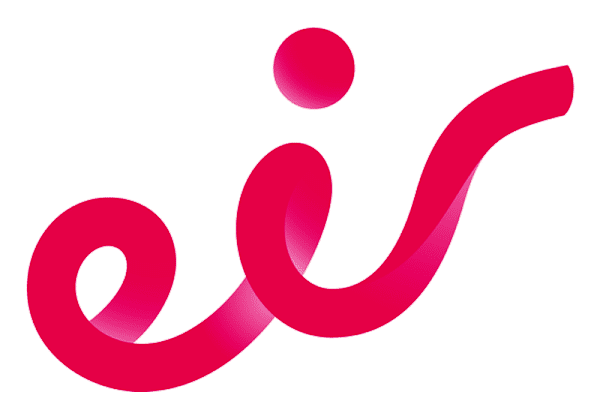 Telecoms company Eir has announced plans to cut 750 staff. In a statement, the former state owned organisation said that employees will leave as part of voluntary redundancy scheme.
The firm has stressed that the job losses will not impact in the rollout of broadband in rural areas.
Staff were contacted this morning about the plans, with Eir saying that all redundancies will be entirely voluntary.
They will then have 30 days to consider whether to accept or decline the offer.
Mere days after Eir confirmed the completion of the takeover deal by the consortium led by French telecoms investor and operator NJJ Telecom Europe owned by Xavier Niel, the former State telecom company has announced plans for a significant restructuring of its workforce.
A company statement read that the job cuts are "part of "an effort to deliver costs savings and create a leaner, more agile organisation. In parallel, the company plans to simplify its products and business processes."
Commenting on today's announcement, Workers' Party Councillor Éilis Ryan said: "The redundancies at Eir are just further proof that privatisation of Telecom Éireann was only ever about one thing – reducing the quality and number of jobs in the company.
"Eir's workforce today is around 3,000 workers. This is less than a quarter of Telecom Éireann's pre-privatisation workforce. A public utility was privatised for the profit of others, and workers' jobs were decimated as a result."